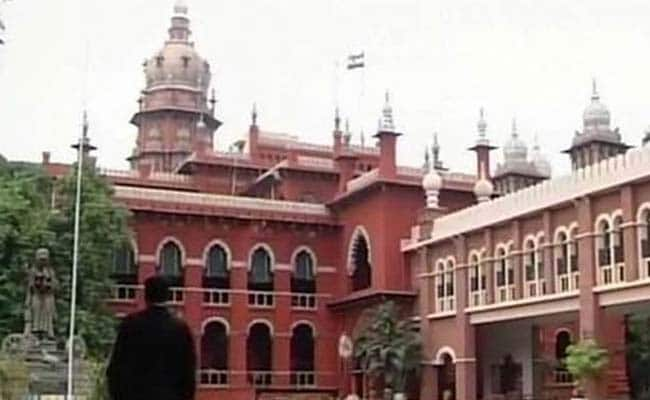 New Delhi:
The Madras High Court observed yesterday that the quality of education in Tamil Nadu has deteriorated over the time due to commercialization of education and directed the National Council for Teacher Education (NCTE) and Tamil Nadu Teacher Education University (TNTEU) to submit their answer on a series of queries on teacher training institutes in the state. The direction was issued by Justice N Kirubakaran to the southern regional committee of NCTE and TNTEU while hearing a petition filed by SVI College of Education based in Tiruchirapalli which challenges the denial of permission to increase student intake for its B.Ed. and M.Ed. courses.
According to Press Trust of India, the court suo motu impleaded both NCTE and TNTEU and directed them to submit their answers at the next hearing in the court which is scheduled for March 27. The petition was filed by the college when it had received a notice from NCTE that its application would be rejected if it insisted on permission for both courses.
Pointing out the poor quality of education in the state, the judge said, "The standard of teachers is so poor that even students studying in fifth standard are unable to write their names." He said that this situation was created because most of the present day teachers had received their diplomas and degrees from 'letterpad teacher training' centers which lacked infrastructure and rarely conducted any regular classes.
"It is a bitter reality that even the state government is not bothered about large the number of institutions being permitted to function by NCTE's southern unit," he said.
The court also directed NCTE to submit details about the number of teacher training institutes, unemployed teacher training graduates and diploma holders in the state, and also to explain if so many teacher training institutes were required.
The court said that the standard and the potential of many school teachers in Tamil Nadu was poor and many of them were incapable of imparting basic knowledge to children which resulted in students not being at par with students from other states.
(With Inputs from Press Trust of India)
Click here for more
Education News