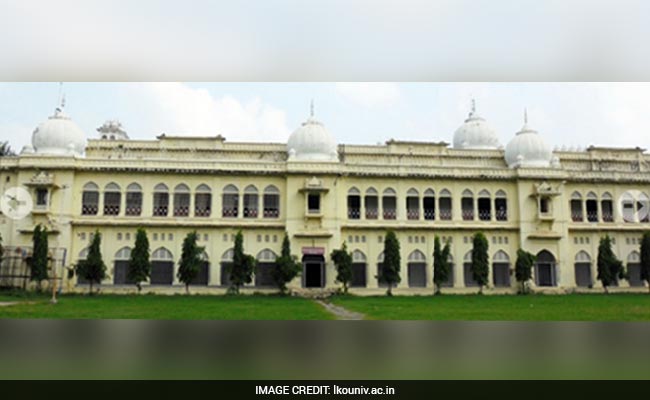 New Delhi:
With the last date approaching fast for registration to the entrance exam for admission to B.Ed. programme in Uttar Pradesh, Lucknow University, which will be conducting the exam, has issued a clarification about the eligibility norms for the exam. The press release clarifying eligibility criteria for
JEE B.Ed. 2018
is available on the Lucknow University official website. The clarification has been issued regarding submission of domicile certificate, caste certificate, and income certificate.
For JEE B.Ed. 2018, candidates would need to submit aforementioned certificates as per the guidelines given below:
The candidates who are domicile and resident of U.P. and have passed the high school/Intermediate/graduation from any college/University in U.P., can upload High School/Intermediate/Graduation mark sheets/certificates/degree in place of domicile certificate.
Candidates, whose education is from outside U.P. State and they claim domicile of U.P., have to upload a domicile certificate issued by a competent authority.
Candidates belonging to OBC category are required to upload OBC certificate from competent authority, which is issued after 1st April, 2015.
Candidates belonging to SC category who want the benefit of Zero fees have to upload income certificate from competent authority issued after 1st January, 2018.
Candidates who are appearing in their final year of undergraduate examination have to upload their final year mark sheet before the choice filling in Counselling. Only those General & OBC candidates having 50% marks in UG or PG are eligible for B.Ed. admission. General & OBC candidates who have more than 50% marks in UG need not to upload PG mark sheet provided they do not have fill PG information.
The last date to apply for the exam is March 15 and candidates will be able to pay application fee till March 16. The exam is scheduled for April 11, 2018. The exam will be conducted for admission to B.Ed. programme in Lucknow University and 15 other universities in the state.
Click here for more
Education News