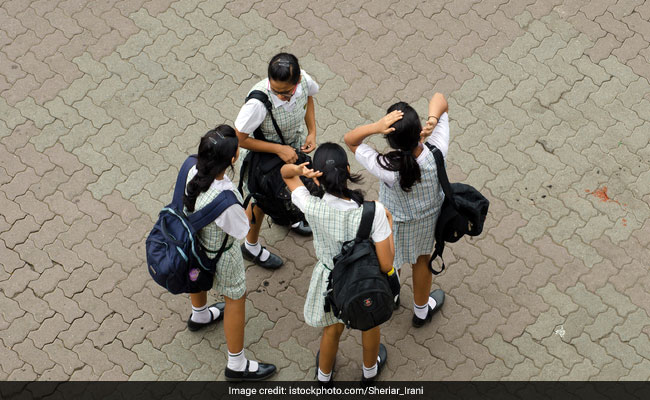 New Delhi:
The Secondary School Leaving Certificate (SSLC) examination begins today in Karnataka. As per reports, about 8.5 lakh students have registered for the exam which also includes 70,253 repeat candidates and 23,199 private candidates. Beginning today, the exams will end on April 6. The exam will be con ducted in two shifts and will be of three hours duration. Visually impaired and students with learning disabilities will be given an extra hour to complete their paper.
The board has scheduled practical and oral examination for Junior Technical School (JTS) on April 7. The exam for Karnataka Sangeeta and Hindustani Music will also be conducted on the same day.
This year Karnataka Secondary Education Examination Board (KSEEB) has also launched a helpline for students who will be appearing in the examination. Students dealing with pressure and stress can call the helpline for counselling and guidance on 080-23310075,080-23310076 between 9 am and 8 pm.
This year, for the first time, the board went completely digital. The board collected information of students and issued admission ticket for the SSLC exam digitally.
Click here for more
Education News