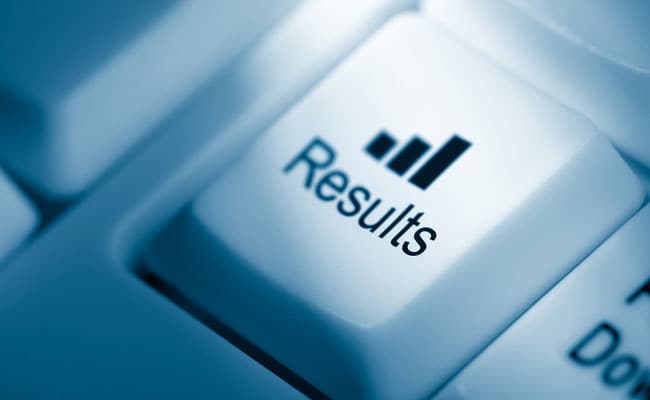 New Delhi:
University of Jammu has announced the 2nd semester result for BA, B.Sc, B.Com, BBA, BCA, BA Eng (H), B.Com.(H) (CBCS) Examination 2018 on its official website. The result was released today and students who had appeared for the exam can check the same through the official website for Controller of Examination, Jammu University. Students can check their result from the official website: http://www.coeju.com/
Jammu University Degree Result 2018: How to check?
Step one: Go to official website for the university mentioned above.
Step two: The result link is available on the home page.
Step three: A new window will open. Click on the download button to download the result pdf.
Step four: Check your result in the pdf.
Students will be allowed to fill re-evaluation form from October 3, 2018 onwards after 4pm.
The fee for Re-evaluation shall be Rs. 740 (or as notified from time to time) per answer script for a count of 10 days from the date of declaration of main result (excluding the day of declaration of main result).
The form shall also be accepted with a late fee of Rs. 410 (or as notified from time to time) per answer script for another count of 3 days. Late fee of Rs. 850 will be charged for late entertainment of application form for re-evaluation for another count of 2 days after the expiry of count of 3 days with late fee. Thereafter no application form shall be accepted. Fee once paid shall not be refunded except as per 7 below.
Click here for more Education News