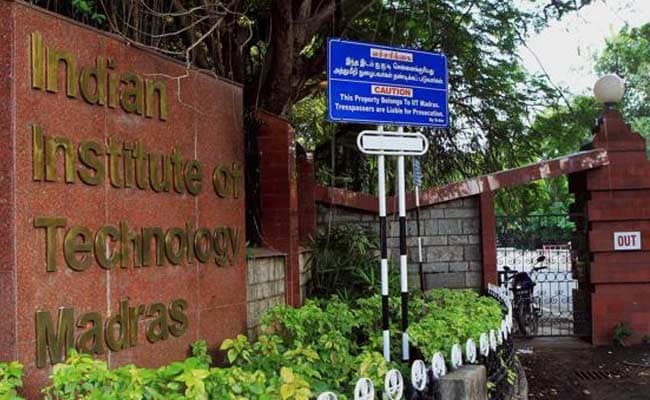 Chennai:
The Robert Bosch Centre for Data Science and Artificial Intelligence (RBC-DSAI) at Indian Institute of Technology (IIT) Madras is collaborating with the Tamil Nadu e-Governance Agency for enhancing data driven governance in the State. This will be carried out by working closely with various official branches and entities within the government of Tamil Nadu, said a statement from the institute.
These collaborations are expected to contribute towards various aspects of governance, including but not limited to, education, healthcare, and agriculture, the statement added.
Santhosh K. Misra I.A.S, Chief Executive Officer, Tamil Nadu e-Governance Agency, and Prof Ravindra Gettu, Dean (Industrial Consultancy and Sponsored Research), IIT Madras, signed the MoU on behalf of their respective institutions.
The MoU was exchanged at a function held in Chennai today (October 9, 2018) in presence of Minister of Information Technology Mr Manikandan and Secretary of IT Mr Santhosh Babu.
Speaking about the importance of this project, Dr. Nandan Sudarsanam, Assistant Professor, Department of Management Studies, IIT Madras, said, "Societal impact through AI is a central objective of RBC-DSAI at IIT Madras. We believe that by teaming up with the TNeGA we can contribute towards multiple pillars of the government, covering areas such as education, health-care, and agriculture."
Expressing happiness about this collaboration, Santhosh K Misra IAS said, "Today Governance needs to move from demand mode of service delivery to predictive mode of service delivery. We need to deliver the services to people even before they ask. The Governments need to tap the power of AI, IoT, Blockchain and Drones in addressing the needs of their citizens. Tamil Nadu Government is the First state Government to collaborate with a premier research institute like IITM for harnessing the power of Artificial Inteliigence and Blockchain technology in areas of health, education and agriculture."
Click here for more Education News