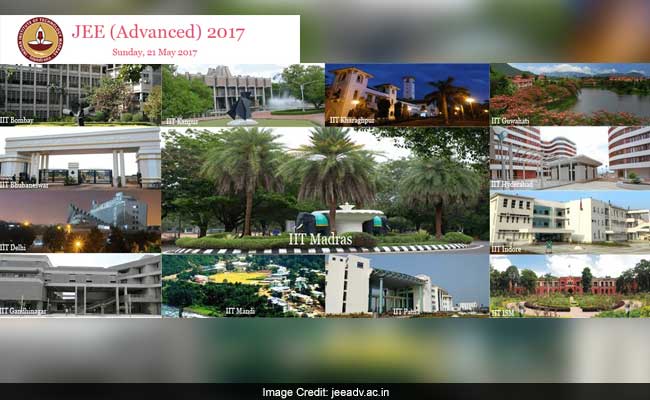 New Delhi:
Supreme Court today directed the IITs to continue the admission and counselling process for
candidates who had qualified the JEE Advanced exam
this year. In response to a previous direction from Supreme Court, the third round of the JoSAA counselling for JEE Advanced qualified students had been halted. As per the earlier schedule, the counselling process would have started on July 7. IITs have now released the revised schedule for the third round of JoSAA counselling which will start from tomorrow, i.e. July 11, 2017.
Now the availability status of seats and filled seats will be displayed today at 7:00 pm. The seat allocation list will also be released today.
Students who are allocated a seat in the third allotment will be able to accept or withdraw seats by reporting at one of the Reporting Centres for 3rd round from July 11 to July 13, 2017. On July 11 and July 12, the timing to report is between 10:00 am to 5:00 pm. On July 13, students would be able to report from 10:00 am to 1:00 pm. The rest of the schedule will be announced shortly.
Last week on Friday (July 7), the
Supreme Court had directed the IITs to halt the counselling
and admission process in response to a plea which sought a new merit list to be released because of the
'bonus marks' awarded
. However,
Supreme Court today said that the IITs could go ahead with the process
after giving an undertaking that no such incidences would occur in future. The decision to halt the process had created panic among students as two rounds of allotment had already been over with almost 30000 allotments done with.
Click here for more
Education News