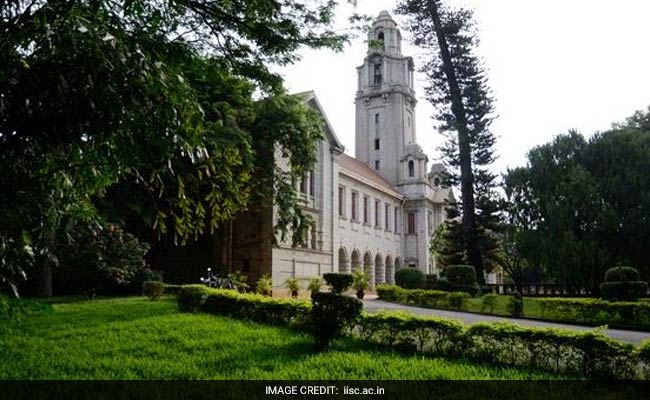 New Delhi:
Ministry of Human Resource Development (MHRD) today announced the names of six Institute of Eminence. While 3 are government institutes, 3 are private institutes. Among the government institutes are included, IIT Bombay, IIT Delhi, and IISc Bangalore and among private institutes are included JIO Institute, Manipal university, and BITS Pilani.
The public sector Institutes of Eminence will be given a grant of Rs. 1000 by the government for five years. Apart from the grant, these institutes have also been granted complete autonomy.
As per the UGC Guideline 2017, applications were invited form Higher Education Institutes for the status of Institute of Eminence till February 22, 2018.
The scheme of 'Institute of Eminence' has been introduced to provide world class teaching and research facilities to Indian students.
Some of the features of the autonomy granted as part of the 'Institute of Eminence' status include the authority to admit foreign students up to 30% of admitted students, to recruit foreign faculty upto 25% of faculty strength, to offer online courses upto 20% of its programmes, to enter into academic collaboration with top 500 in the world ranking Institutions without permission of UGC, free to fix and charge fees from foreign students without restriction, flexibility of course structure in terms of number of credit hours and years to take a degree, and complete flexibility in fixing of curriculum and syllabus.
The 6 institutes were selected by Empowered Expert Committee (EEC) which reviewed the 15 years strategic vision plan and 5 years implementation plan of the institutes which submitted their application.
Click here for more Education News