Here's How To Write An 'Ideal Answer' For CBSE Board Exams
For class 10, 12 board exams 2018 CBSE has released model answer copies, which, students can follow to get an idea on how a perfect answer should be written.
Education
| NDTV Education Team | Updated: Mar 3, 2018 4:05 pm IST | Source: NDTV
New Delhi:
With
CBSE
board exams 2018 just round the corner, students are busy with last minute revision. Going through sample papers, marking scheme and syllabus will help you a lot in knowing what is left to study and how much is left for revision. At the end of everything, what matters more is the score card. Everyone studies hard to fetch good marks. In such cases students should know how to write an 'ideal' answer which can really get the desired marks. CBSE has released model answer copies, which, students can follow to get an idea on how a perfect answer should be written.
CBSE Class 10 Board Exam 2018: New Pass Mark Criteria
As a 'one time measure' for the candidates of this batch, the Board has decided to revise the pass marks as this batch is from a different assessment background while they were in class 9. As per the new relaxation in order to pass, a student has to secure total 33% (internal assessment and theory marks, taken together).
Click here to read more
.
CBSE board exams will begin on 5 March 2018. Admit cards have already been released online for affiliated schools. Students can collect it from their respective schools.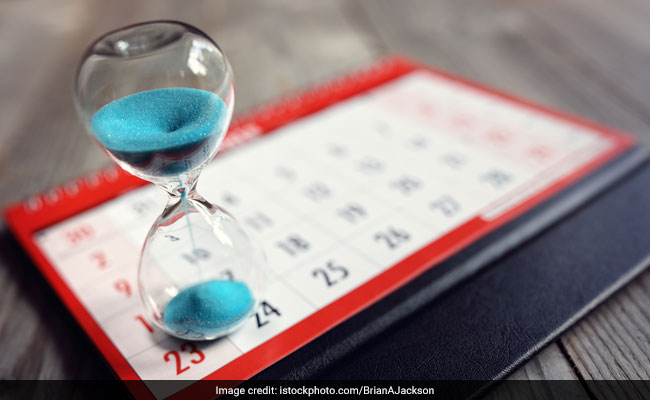 Important Points For Class 10, 12 Board Examinees
Apart from the correctness of the answer, the Board also emphasizes on cleanliness and proper presentation of the answer script.
For subjects like
Mathematics
and
Science
(which are considered to be toughest, but are infact the most mark scoring subjects), students should especially take care of their handwriting; spacing between the numbers and the words is very important. Diagrams and figures must be practiced properly. A messy diagram/ figure with improper labelling may cause a loss of few marks.
The flow of the answer is also an important factor; irrespective of the subject presentation of the answer is very much important to get marks. Even if the question carries one mark, try to give the minimum basic information about the one word answer.
Proper spacing should be given between two answers.
If you are answering randomly (or even in the sequence as given in the question paper) do not forget to mark the question number and the sub category question number, so that it is easy for the examiner to find the question and assign it the right marks.
To make it easier, CBSE has released
sample question papers
as well. NDTV has also published
subject wise preparation tips
from experts and teachers of leading CBSE affiliated schools.
Click here for more Education News