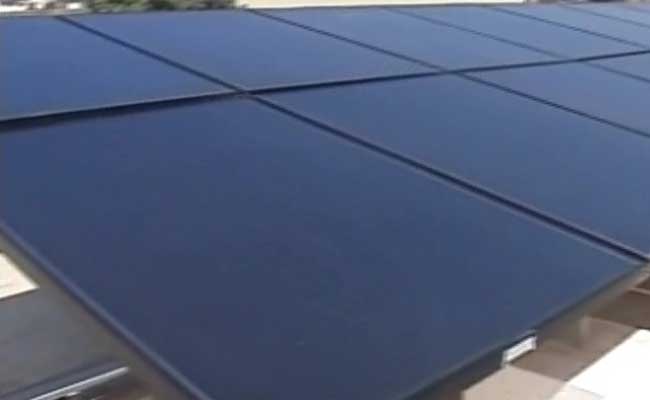 Chandigarh:
To make the private schools of the state more self-sufficient in the field of electricity, the Haryana government has found a new way; the state asked all the private schools to install solar power systems. A Haryana government official on Thursday told Indo-Asian News Agency that, it has been made mandatory for all the private school. The government has also allotted a special grant for the process.
"A special grant at the rate of Rs 20,000 per kilowatt is being given to these schools for installing solar power plants," said a state government spokesman, saying this would be given on the first come first serve basis to the private girls.
The government official told IANS that during the summer vocations in the schools, in the month of June and July, the electricity to be generated from these solar power plants. This electricity would be added to the grid and the record of which would be maintained through net metering.
As per the plans by Haryana government, this exercise will cut down the electricity bills of the schools and this process will help to generate more power.
"Schools would be required to pay the bill only for the electricity consumed in excess of the electricity generated by the power plants," the government official said.
(With Inputs from IANS)
Click here for more
Education News