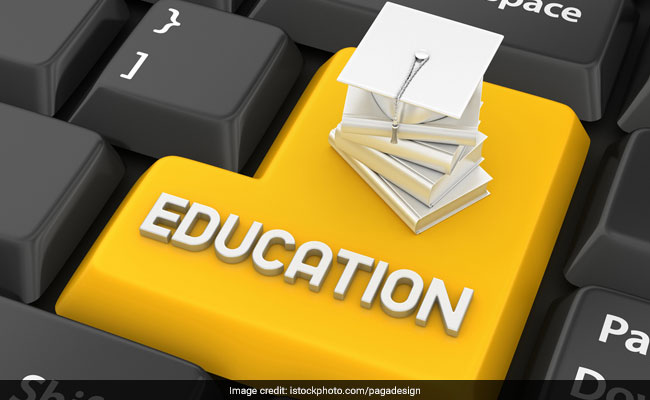 New Delhi:
Odisha Chief Minister Naveen Patnaik on Monday inaugurated the Fakir Mohan Medical College and Hospital at Balasore. The Chief Minister said with the opening of the medical college, a long-cherished dream of Balasore and nearby areas has come true. Paying tribute to legendary Odia poet and novelist Fakir Mohan Senapati, he said the state government is committed to providing quality health service to all the citizens of the state.
The admission for 100 MBBS seats in the medical college has already begun for the 2018-19 academic session. Union Minister of State for Health Ashwini Kumar Choubey said the Central government is taking steps to upgrade the district headquarters hospitals to medical colleges to provide quality health service. He said five medical colleges were approved in Odisha - Balasore, Baripada, Balangir, Koraput and Puri - and funds of Rs 558.6 crore has been released by the Central Government.
The Minister said it has been decided to establish one medical college each under Bhadrak, Jajpur and Dhenkanal parliamentary constituencies in Odisha. Choubey requested the state government to identify land for the proposed medical colleges. He also requested the Chief Minister to implement Ayushman Bharat scheme in Odisha. Notably, the state government is implementing Biju Swasthya Kalyan Yojana from its own fund after rejecting the Central government scheme.
Odisha Health Minister Pratap Jena, Industries Minister Ananta Das and other dignitaries were present on the occasion.
(This story has not been edited by NDTV staff and is auto-generated from a syndicated feed.)