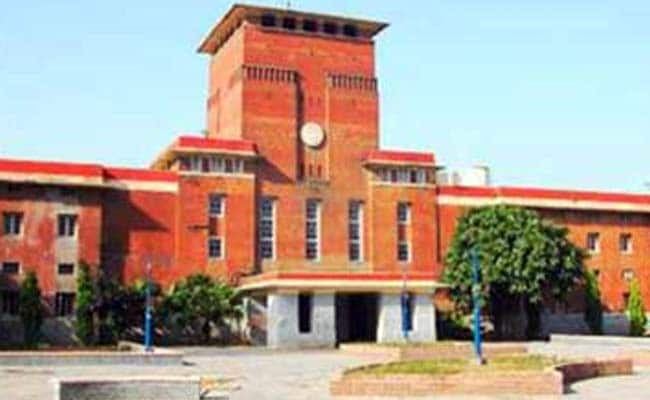 New Delhi:
Faculty of Law, University of Delhi has again come into limelight for its administrative lapses after a group of ad-hoc teachers alleged scam in appointment of 126 candidates to the post of Assistant Professors. The teachers said that the appointment is gross violation of UGC norms and guidelines and University bye-laws. Delhi University Teachers Association (DUTA) came in support of the ad-hoc teachers with announcing a university strike on Tuesday (February 6, 2018) and March from Arts Faculty to VC Office (Gate No. 1) followed by Public Meeting.
When contacted, Delhi University officials refused to comment on NDTV's queries.
"The DUTA expresses great shock and dismay that in the permanent appointments made in the Law Faculty a significant number of ad-hoc teachers with long years of service have been displaced," DUTA said in a statement.
"The marks of the candidates under 50:30:20 were not shared with the Executive Council of 30 January which approved appointments in various departments including Law Faculty, CIE and Patel Chest Institute," the teachers body said.
"Suddenly on the night of January 30th, 2018 some of the applicants started receiving call to join as Assistant Professor, in absence of an official declaration of result anywhere on University website, national dailies, or any other public platform," alleged a press release from ad-hoc teachers working in DU.
The teachers said applications were invited through advertisement, vide Advt. No. Estab. IV/258/2017 dated 27.01.2017.
"University undertook a lengthy selection process for 126 advertised posts of Assistant Professor for which interviews were held during the months of July, 2017 to September, 2017. On 30th January, 2018 the results of the selected candidates were read out in the Executive meeting and till now it has not been notified in public domain and many of the selected candidates have joined despite no declaration of the result officially till date," said the release.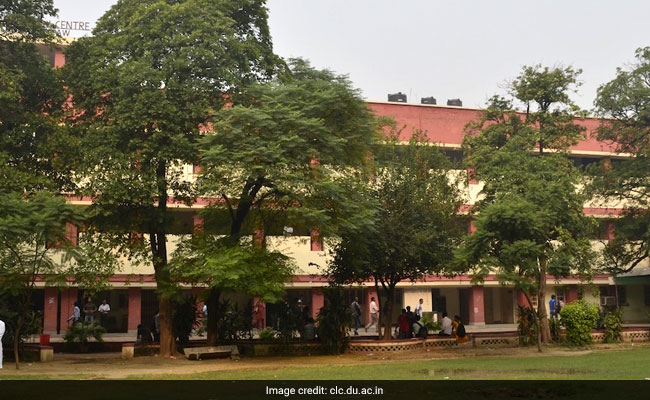 Delhi University Campus Law Centre
In the Faculty of Law, University of Delhi, with its 3 centres (Campus Law Centre, Law Centre-I and Law Centre-II) around 100 teachers including adhoc and guest teachers were already teaching, with teaching experience ranging upto 12 plus years.
"In an instant, many of the existing adhoc (full-time) and part-time teachers have been rendered unemployed who sacrificed the prime of their professional career. Out of these teachers, sixty percent of the teachers have been removed," said the teachers.
Meanwhile, DUTA is also planning to observe another total Bandh on Wednesday, February 7, 2018 against 'negative recommendations of Pay Revision Notification and 30 -70% funding formula and to demand Roll Back of API and an enabling promotion scheme'.
The DUTA has also appealed to the DUSU to join the teachers' movement and support the Strike.
Click here for more
Education News