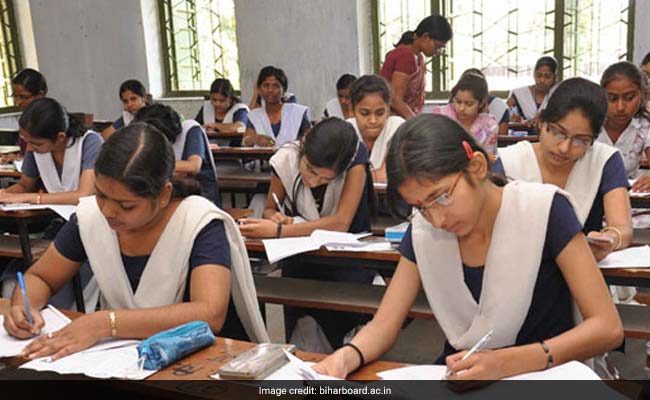 New Delhi:
In a major relief to students who have just taken Central Board of Secondary Education (CBSE) Class 12 examinations this year, the Delhi High Court today directed the central board to continue its '
moderation policy
' of giving grace marks to students for difficult questions.
1. A bench of Acting Chief Justice Gita Mittal and Justice Pratibha M Singh passed the interim order, asking the CBSE to continue with the policy which was in place when the examination forms were submitted last year.
2. Yesterday, the high court had termed as "
unfair and irresponsible
" the CBSE's decision to scrap its 'moderation policy' under which grace marks are given to students in exams for difficult questions and had asked why it cannot be implemented from next year.
3. Senior advocate Balbir Singh, appearing for the petitioners, said as a result of the change in policy, Class 12 students may not meet the cut-off of the Delhi University as there could be a decrease in marks by at least 15 per cent due to CBSE's decision.
4. The plea, filed through advocates Rimali Batra and Ashish Verma, contended that states like Kerala, Tamil Nadu, Andhra Pradesh and Chhattisgarh, have decided to implement the policy change from next year and hence the students from these states would fare better than those from Delhi and other states.
5. In a meeting held on April, attended by CBSE, State Education Boards and School Education Secretary Anil Swarup, it was decided the boards across the country would not use the 'Marks Moderation' policy in deciding the marks of board students.
(With Inputs from PTI)