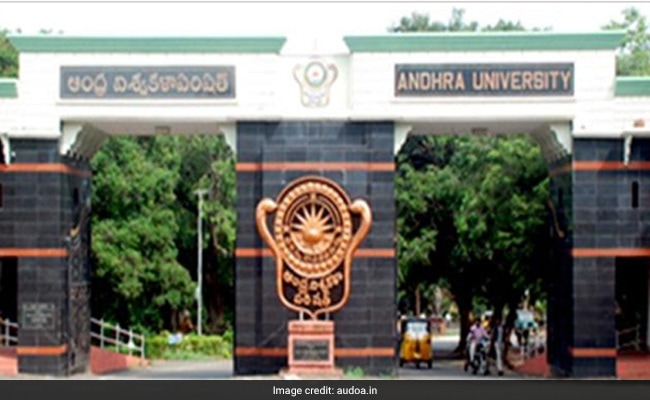 New Delhi:
Andhra University has extended the registration date for AUCET-2018 and AUEET-2018. Interested candidates can now apply till April 24, 2018 without any late fees. The exams will be held separately for selecting candidates for admission to M.A./M.Sc. courses and in Arts, Science, Engineering, and Law being offered in Andhra University campus colleges and their affiliated colleges and 6-Year Dual Degree B.Tech.+M.Tech. offered by A.U. Engineering College (A), and A.U. College of Engineering for women the Directorate of Admissions, Andhra University. Registration process remains the same. Details can be found at the official website audoa.in and aueet.audoa.in.
With late fees of Rs 1000, candidates can submit the form till April 30, 2018 as well. The late fees for AUEET 2018 is Rs 1500.
Exam Dates
AUCET and AUEET 2018 will be held on May 13, 2018 and the admit cards will be available from May 4, 2018. Candidates can expect the result on May 21, 2018.
AUCET 2018 will be held at Vishakhapatnam, Srikakulam, Vizianagaram, Kakinada, Rajahmundary, Aluru, Vijayawada and Guntur. AUEET 2018 will be held at Vishakhapatnam, Kakinada and Vijayawad. For AUEET 2018, if the number of registered candidates for any test is below 100 (200 for AUCET 2018), the test will be conducted at Visakhapatnam centre only, reads the official notification.
Click here for more
Education News