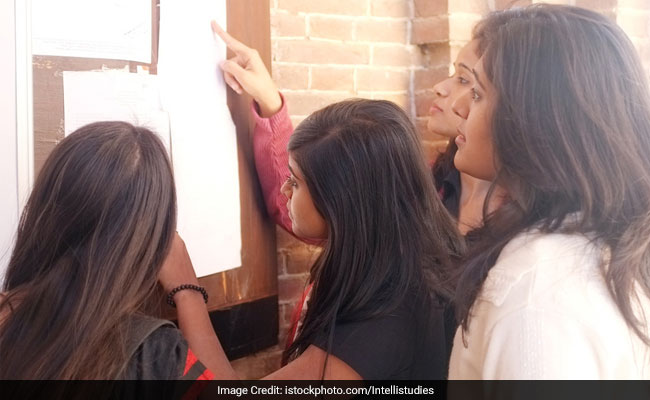 New Delhi:
Andhra University has released the Bachelor of Science (BSc) 4th fourth semester results on the official results portal of the varsity, aucoe.info. Andhra University (AU) has released the result for fourth semester BSc degree examination held in May this year. The AU has already released results the second semester BSc (choice based credit system) degree examination held in May 2017 of Batch 2017 and IV/IV BPharmacy first and second semester instant examination results 2017 last week. To access the Andhra University BSc fourth semester results, the students may logon to the official results website and retrieve it after entering the examination roll number.
Andhra University second semester BSc (Choice Based Credit System) degree examination held in May 2017 of Batch 2015 was also released last week.

Andhra University BSc 4th Semester Results: How to check
The students who are searching for the Bachelor of Science (BSc) fourth semester results of Andhra University may check their results following these steps:
Step One: Go to the official website of Andhra University, aucoe.info
Step Two: Click on the link: "FOURTH SEMESTER B.SC. DEGREE EXAMINATION HELD IN MAY 2017"
Step Three: Enter your registration number
Step four: Click get marks
Step Five: Download your results
Click here for more
Education News