New Delhi:
Tata Consultancy Services (TCS), a leading global IT services, consulting and business solutions organization today announced a definitive agreement with Andhra University to help transform the Andhra University School of Distance Education (AUSDE) into a digital university enabling easy access to a larger number of students wanting to avail courses offered by the prestigious institute. As part of the agreement, AUSDE will deploy the TCS iON Platform to help bring online all key services offered by the University School including student admissions, academic course content, examination management as well as regular administrative services.
With the services of AUSDE going online, students will be able to enroll onto and access courses of their choice, pay fees, get their examination hall tickets and also see their examination results, all of these, at a click of a button.
The TCS iON Platform provides a comprehensive end-to-end solution that enables a university to digitize all functions and services offered by it. The TCS iON Platform supports in building smarter university campuses with solutions that simplify learning, teaching and support processes to drive educational excellence. The iON Platform manages the Admission to Alumni life cycle of the student processes by providing a digital interface to the student.
Digitization of services offered by the university helps it reach out to a larger section of students at a lower cost without compromising on the quality of education imparted. The AUSDE is offering Certificate, Diploma, Under Graduation, Post-Graduation and professional courses to over 60,000 students currently and the digitization of the university will help provide a superior experience to all the stakeholders.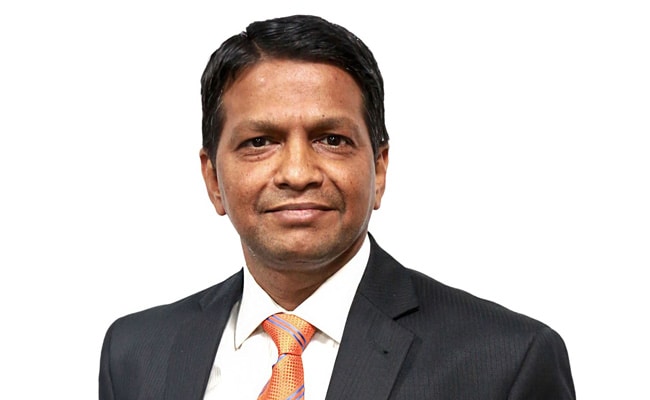 Mr. V. Ramaswamy, Global Head TCS iON
Commenting on the agreement, Mr. V. Ramaswamy, Global Head, TCS iON said, "In today's context, digitalization of any university is imperative to sustain excellence. We are extremely proud to be the partner of choice for Andhra University in their transformation journey. With AUSDE going digital using the TCS iON Platform, every stakeholder of the university will be able to engage with ease and be confident of getting the highest level of services on-time without any deficiency. Streamlining of the university's services will also ensure that the university can focus more on driving academic excellence amongst students without being distracted by regular administrative functions."
Read Here: India Is Predominantly Ready For Digital Classrooms, Says TCS ION Global Head Ramaswamy​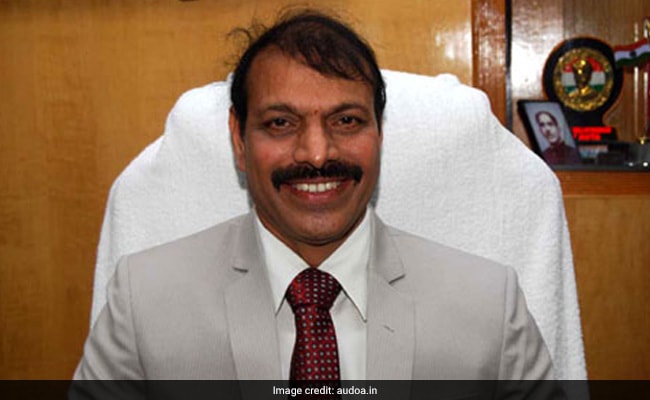 Andhra University VC Prof. G Nageswara Rao
Speaking about the agreement, Vice Chancellor Prof G Nageswara Rao said, "Considering the need of upgrading technology, online and web-based operations, we had set up a panel in November last year to decide and advise the university on the necessary steps to be taken. The proposal received from TCS to help the university go digital for assisting in general enquiries, admissions, pre-examination and post-examination activities was seen to be the right one in helping AUSDE transform. We are delighted to enter into an agreement with TCS and be a part of the Digital India movement. Our plan ahead is to expand this initiative to the regular stream of education in addition to the distance education program."
Click here for more
Education News
Get Breaking news, live coverage, and Latest News from India and around the world on NDTV.com. Catch all the Live TV action on NDTV 24x7 and NDTV India. Like us on Facebook or follow us on Twitter and Instagram for latest news and live news updates.