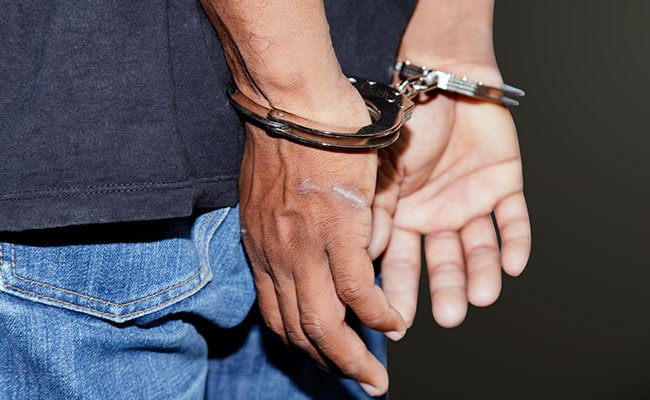 New Delhi:
A 38-year-old man - who was on the radar of the police forces of several states including Uttar Pradesh and Delhi - was arrested following a brief shootout in Delhi, police said on Wednesday.
Sahun Bishambhara, who had a reward of Rs 2 lakh on him was on the run for the last two years, according to police. He was being trailed by the police forces of Delhi, Uttar Pradesh, Haryana and Rajasthan.
In 2013, the Delhi Police's special cell had booked Bishambhara and his associate Salli under the Maharashtra Control of Organised Crime Act (MCOCA) for allegedly running an organised crime syndicate from Haryana's Mewat.
At the same time, Bishambhara and one Sher Khan escaped from the custody of Madhya Pradesh police.
Criminal gangs from Mewat and its adjoining areas have always been active in Delhi, particularly in the southern and outer parts of the city, said PS Kushwah, Deputy Commissioner of Police (Special Cell).
They have frequented Delhi and committed some of the most gruesome crimes against the police and public causing a huge loss of life and property, the senior police officer said.
It was learnt that Bishambhara had reorganised his crime syndicate and was planning to visit Delhi to commit heinous crimes, said the officer.
The team also got to know that Bishambhara and his gang of criminals were moving between Delhi, Haryana, Rajasthan, Uttar Pradesh and Hyderabad, and changing their hideouts, said the officer.
The police learnt on Tuesday that he was hiding in a village near Hathin, Haryana. The teams raided the village but he was not found as he had already left for western UP.