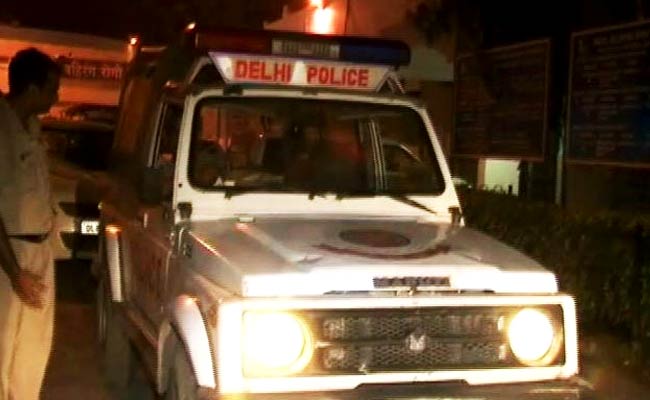 New Delhi:
A 36-year-old man allegedly involved in criminal cases, including a murder case, and his associate were shot dead today in the Bamnoli village of Dwarka, police said.
The victims, identified as Sandeep alias Mental and his associate Pawan Maan alias Ponny, 29, were on their way to the Dwarka court for a hearing in one of the cases in which Sandeep was an accused.
They were coming from Gurgaon when they were attacked by three men, who arrived in a motorcycle and car respectively, police said.
Sandeep and Pawan were traveling in a car when they were overtaken by the accused, who opened fire at them.
The accused fired close to 8-10 rounds on the victims, they said.
The duo sustained bullet injuries and were admitted to a hospital, where they were declared dead, police said.
Sandeep was an accused in 15-16 criminal cases, including two murders. His associate, Pawan, was an accused in two-three criminal cases, they said.
The duo, in partnership with some others, was involved in construction activities on a plot in Pochanpur village in Dwarka for the last few months.
However, in the last two-three weeks, some property dispute had emerged between Sandeep and other party. Police suspect this dispute to be the reason behind the incident, police said.
A senior police officer said that they have identified some suspects in the case and are on the lookout for them.