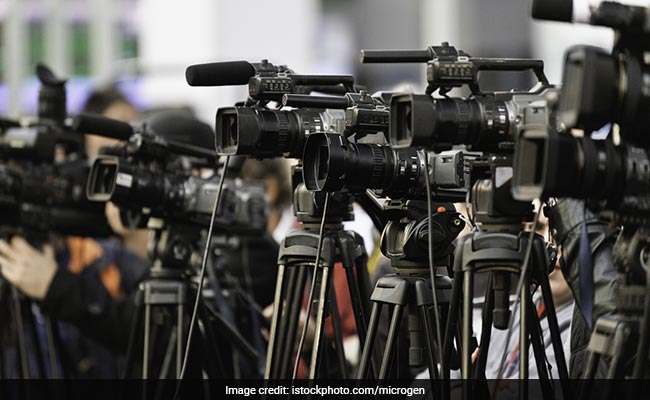 Highlights
Delhi Minorities Commission served a notice to a TV channel
TV report allegedly called locals in Bawana 'Rohingyas', 'Bangladeshis'
They are Indians, officially settled there by government agencies: DMC
New Delhi:
A TV channel has been served a notice by the Delhi Minorities Commission (DMC) for airing a report which allegedly referred to some locals of North Delhi's Bawana area as "Rohingya" and "Bangladeshis", the panel's head has said.
The channel had aired a programme on May 11 that "dubbed" residents of the area as "Bangladeshis" and "Rohingyas" although these Indian citizens had been officially settled there by government agencies after their relocation from various areas of Delhi over the decades, chairman of the body Zafarul Islam Khan said.
The managing director of the channel was directed to reply by June 12 with proof to show that the Bawana residents were "Bangladeshis" and "Rohingya", Mr Khan said.
"If it fails, the channel has been directed to tender an unconditional written apology and inform the commission what action it has taken against the reporter and the staff who prepared and aired the fake report that spread disaffection against a section of Indian citizens," he said.
The DMC also ordered the channel to air the apology and submit an undertaking that it would not telecast such reports in future.
The commission has said in its notice that should the channel fail to positively reply to the notice, "appropriate action" would be taken against it.
A notice was also issued to the deputy commissioner of police of north district to file a report about the action taken against the said broadcast, and a person who was allegedly behind the rumours that the residents of the area were "Bangladeshis" and "Rohingyas", Mr Khan added.