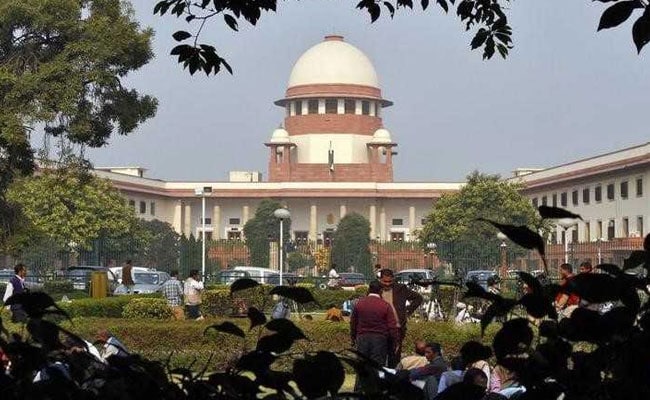 New Delhi:
The Supreme Court on Thursday allowed the Delhi government to purchase 500 standard-floor buses to improve the woefully inadequate public transport system in the city.
A bench of Justice A.K. Sikri and Justice Ashok Bhushan said: "This is only an interim measure to take care of the pressing needs of Delhi commuters as there is shortage of buses."
The Delhi government assured the top court that hydraulic lifts would be installed in the buses for the benefit of differently-abled persons.
The top court's order came on an appeal by the Delhi government and the Delhi Transport Corporation (DTC) challenging Delhi High Court's June 1 order barring them from procuring 2,000 standard-floor buses without the enabling facility for the special category commuters.
The decision to buy buses has been taken considering the dire need to augment the existing bus fleet, particularly on rural routes, the government said.