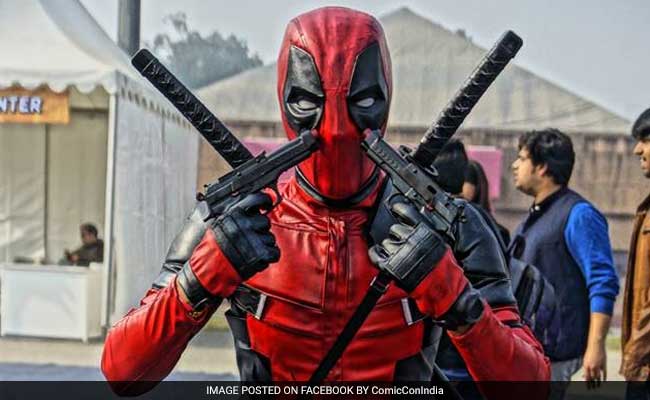 New Delhi:
Marvel's Deadpool, The Hulk, DC's Superman and the vile Queen of Hearts from Alice and the Wonderland were just some of the comic book icons who swarmed Delhi this weekend for the sixth edition of the annual Comic Con festival.
This edition brought to life fan experiences with six fan zones including a WWE zone, Star Wars Arena and a Baahubali Zone. The three-day comic festival that began from December 9 saw three celebrity guests Tom Richmond, Cartoonist for MAD magazine, graphic novelists Nicolas Wild and Joe Harris. The edition rose an extra level with cartoonist Tom Richmond designing an exclusive MAD Magazine cover featuring superstar Rajinikanth.
Comic Con India founder, Jatin Varma said: "This is the biggest festival in terms of scale and size."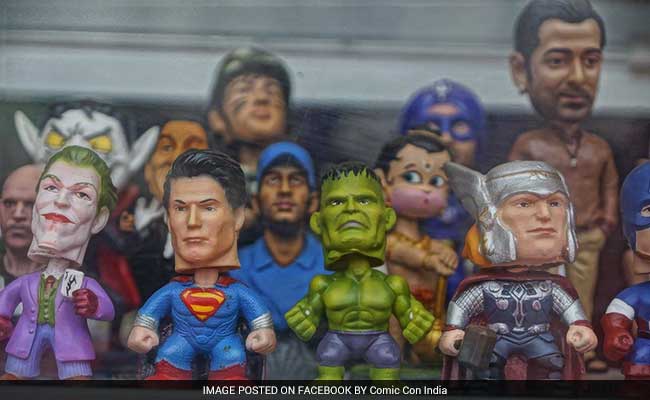 Like every year of Comic Con, the cosplay contest saw high participation. The contest, which features contestants dressed up as comic book characters, saw over 800 entries on the first two days alone. "Even though this is my second Comic Con, it is a whole new experience for me this year because I'm in costume and that changes the feel of the event all together," a cosplay contestant said.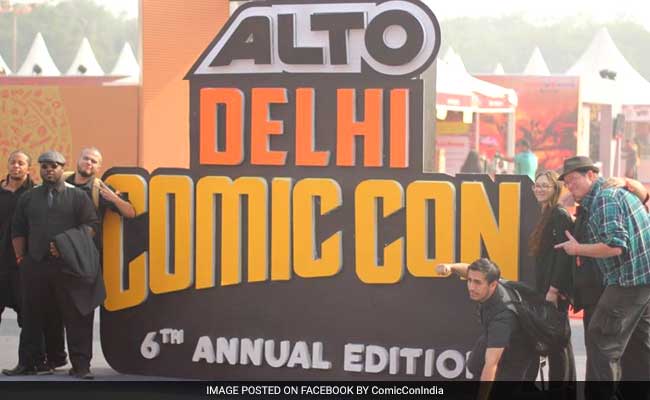 Apart from the display of comics, the live caricature art stall by caricature artists from Fusion Designs caricature, a caricature store based out of Los Angeles was a crowd puller.
Keeping up with the tradition, the festival sees participation from people from all age-groups. "I am 29 and this is my 6th Comic Con and I have dressed up for 5 of the Comic Cons that I have been to. I think age is not something that defines the passion with which we comic fans come here," a cosplay contestant said.