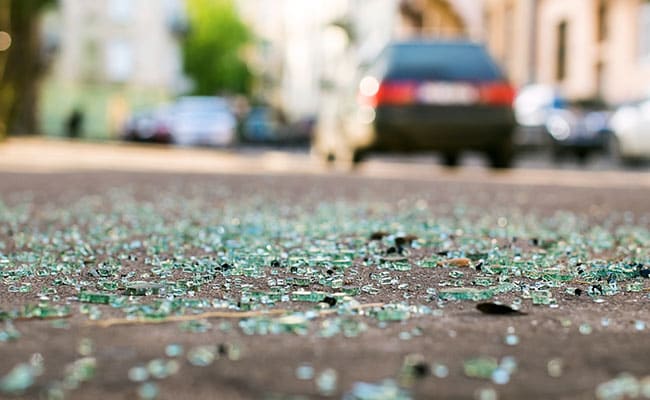 New Delhi:
The mother of a 26-year-old man, who was killed in a road accident in Haryana in 2016, has been awarded a compensation of over Rs. 17 lakh by a Motor Accident Claims Tribunal (MACT) in the national capital.
MACT presiding officer M K Nagpal asked New India Insurance Company Ltd., insurer of the offending vehicle, to deposit Rs. 17,50,000, along with an interest of 9 per cent within 30 days.
The court awarded the compensation to Rajbir, mother of Sandeep, who died in a road accident on August 17, 2016 in Rohtak district of Haryana.
As per the complaint, Sandeep was riding a motorcycle, along with his friend, when he was hit from behind by a Haryana Roadways bus of Gurgaon Depot, following which both of them fell on the road and were killed by the bus.
The court noted that the bus driver was rash and negligent while driving and he fled from the accident spot after the accident.
However, the owner of the bus alleged that the accident took place due to Sandeep's fault as he was trying to overtake the bus and fell on the road after hitting a pedestrian. It was also alleged that both the riders were not wearing helmets.
Out of the total compensation, the tribunal awarded over Rs. 14 lakh towards loss of dependency and Rs. 15,000 towards loss of estate and Rs. 15,000 for funeral expenses incurred by the parents.
Sandeep's parents had claimed that they were his dependents at the time of his death. Later it was found that Sandeep's father worked as a caretaker.
The court then held that the father of the deceased cannot be treated as a dependent of his deceased son. "The entire awarded amount of Rs.17,50,000 is being given to the mother of the deceased," the court said.