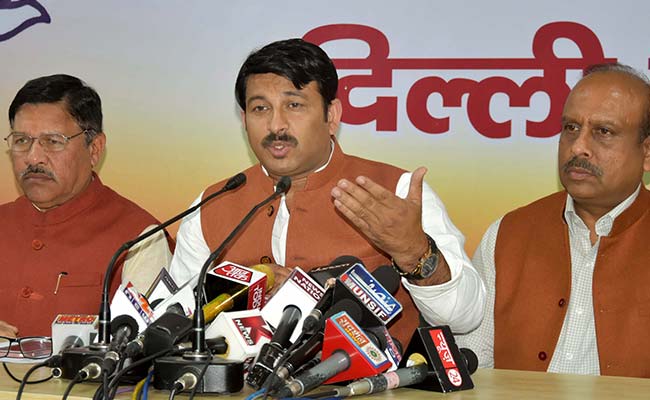 New Delhi:
The Bharatiya Janata Party (BJP) on Friday described the Delhi High Court order that set aside the Election Commission (EC)'s recommendation to disqualify 20 AAP MLAs in an office-of-profit case as a "proof of independence of judiciary".
"The decision of the high court directing the EC to hear again the petition of 20 MLAs involved in the matter of office of profit is a unique proof of the independence of judiciary and freedom in Indian democracy," Delhi BJP President Manoj Tiwari said.
He said: "Just as we have welcomed the direction of the Election Commission in this matter, we respect today's decision as well."
"The EC should definitely give a proper re-hearing to the MLAs," he said, adding that but simultaneously "we should note that the court has not absolved the MLAs from the charge of being beneficiary of 'office of profit'".
The MLAs were disqualified on charges of holding office-of-profit when they were appointed Parliamentary Secretaries.
Setting aside the poll panel recommendation disqualifying the MLAs, the court quashed the January 20 presidential order and referred the case back to the poll panel for a fresh hearing.