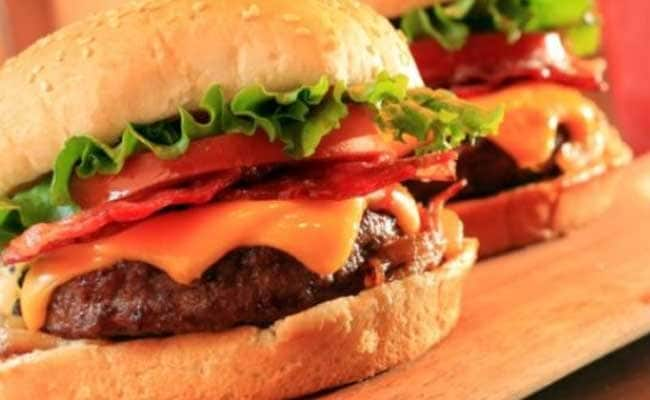 New Delhi:
When Rakesh Kumar decided to snack on a burger from the fast-food joint Burger King, little did he suspect it would cost him a trip to the hospital.
Mr Kumar said he had to be admitted in a hospital after a piece of plastic in his burger caused him a throat injury.
Mr Kumar had bought a cheese veggie burger from a Burger King outlet at Rajiv Chowk metro station in New Delhi on Sunday, the police said on Tuesday.
In his police complaint, Mr Kumar said that while he was eating the burger, he felt something rigid in his mouth. Soon, he started feeling nauseous and he complained to the shift manager at the outlet, Mr Kumar said.
He was taken to Lady Hardinge Hospital in Connaught Place, where doctors found that a piece of plastic in the burger had injured his pharynx, the police told news agency Press Trust of India.
The shift manager was arrested and released on bail later, the police said.
Rakesh Kumar has been discharged from the hospital.
With input from PTI