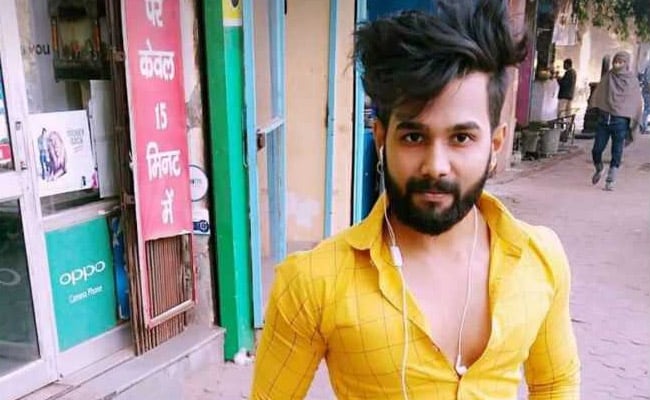 Highlights
Man identified as Ankit killed near West Delhi on Thursday
Police say was attacked by girlfriend's family who disapproved of him
Ankit had been dating the woman for the last three years
New Delhi:
A 23-year-old photographer was killed allegedly by the family of his Muslim girlfriend in Delhi last night, on a street near his home in the city's west. The woman's mother, father and uncle have been arrested. The woman's underage brother, who was also allegedly involved in the public killing, has also been detained.
The man, Ankit Saxena, had been dating the 20-year-old woman for the past three years, against the wishes of her family because they are from different communities, according to the police.
Around 9 pm last night, Ankit was attacked allegedly by his girlfriend's parents, uncle and brother. Ankit was beaten and then slashed with a knife. The road was full of blood where he collapsed.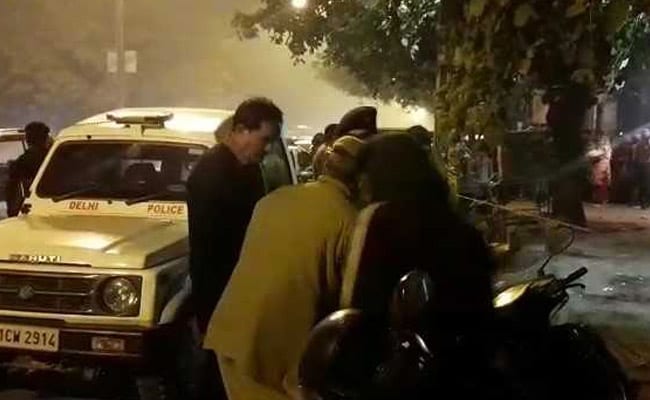 Ankit's mother reportedly ran out of her home on being alerted by people, and saw her son being stabbed.
The young woman, a second year college student, had grown close to Ankit when they were neighbours a few years ago. She continued the relationship even after her family moved away.
"I was going to meet him and then someone told me he had been stabbed with a knife. We were going to marry. He called me and told me he wanted to marry me, so we were meeting," she told reporters.
"During the investigation, we found that they caught and stabbed Ankit in the neck. The woman's family was against their relationship as they belonged to different communities and had warned Ankit against associating with her," senior police officer Vijay Kumar said.