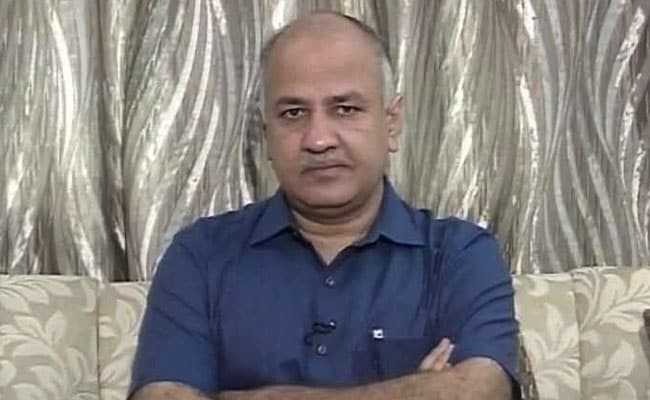 New Delhi:
After the Delhi Lieutenant Governor rejected it three months ago, the Aam Aadmi Party government yesterday once again approved the proposal to award Rs 1 crore as compensation to the family of ex-serviceman Ram Kishan Grewal.
Mr Grewal had allegedly committed suicide in November last year over the issue concerning the implementation of the "One Rank One Pension" (OROP) scheme.
Delhi Deputy Chief Minister Manish Sisodia, while briefing reporters about the Cabinet decisions, said the government was resending the proposal to the Lieutenant Governor, requesting him to clear it as a one-time "exception".
Earlier, a similar proposal was sent by the Arvind Kejriwal dispensation to the LG office, which was struck down by Lieutenant Governor Anil Baijal in March, arguing that the "death did not occur in the line of duty, as mandated under the Delhi government's existing policy" to grant ex-gratia to victims.
"Grewal ji belonged to a poor family and he died for a cause. We all should think beyond boundaries on such issues.
The government will request the LG to clear it by treating it as exception in the ex-gratia scheme," Mr Sisodia said.
While striking down the proposal in March, Baijal had said, "This specific case (Grewal's death) does not fall within the parameters of the scheme for the grant of ex-gratia payment i.e. death occurring in the discharge of official duty."
"Therefore, while I fully sympathise with the family of late subhedar (retd) Ram Kishan Grewal, I am not able to agree to the proposal for payment of ex-gratia relief."