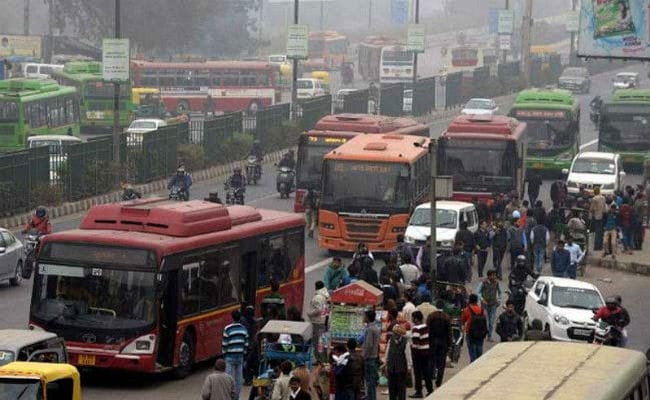 New Delhi:
The Delhi government Thursday launched an online mechanism for commuters to obtain DTC bus passes, a system that is expected to benefit around nine lakh bus riders in the national capital.
Transport Minister Kailash Gahlot, who launched the services, said bus passengers can apply for 'general category' passes online and it will be delivered to their doorsteps in five working days.
In the next phase of bringing transport services online, the department will cover concessional passes including those for senior citizens and students, he said.
The minister also said that in future, ways to integrate the online bus pass system with common mobility card will also be explored.
Kailash Gahlot said the Delhi Transport Corporation annually issues over 25 lakh bus passes out of which nine lakh are 'general category' passes.
The online bus pass could be applied for by logging on to the Delhi Transport Corporation website.
Within five days of applying online, the passes will be delivered to the doorstep of the applicant through post, DTC Managing Director Manoj Kumar said.
The applicants will have to bear Rs 33 as printing and postal charges besides the pass amount.
Transport commissioner Varsha Joshi said the department is focussed to facilitate people through online services in a transparent and connected manner.
Kailash Gahlot asserted that efforts to reform the entire department will continue.