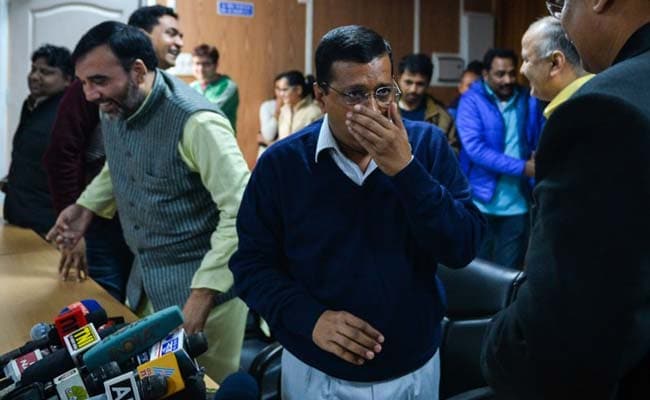 New Delhi:
Delhi Chief Minister
Arvind Kejriwal
will be on medical leave for about 10 days starting January 22, and will go to Bengaluru for naturopathy treatment for his cough.
Deputy Chief Minister Manish Sisodia told NDTV that Mr Kejriwal was to have gone on leave from December 22, but rescheduled his plans as he wanted to personally supervise the implementation of the odd-even scheme aimed at cutting through the capital's deadly smog.
The odd-even experiment, which allowed odd numbered cars on the roads on odd days and even numbered cars on other days, began on January 1 and ends today. Arvind Kejriwal's Aam Aadmi Party government has
declared it a grand success
.
Mr Kejriwal's cough reportedly worsened at the start of the winter and his blood sugar levels too have been high, said Mr Sisodia.
Mr Kejriwal had spent
10 days in March last year
at the Jindal Nature Cure Institute in Bengaluru, days after he was sworn in as Delhi Chief Minister having swept elections in the capital. He will be visiting the same a health farm this year.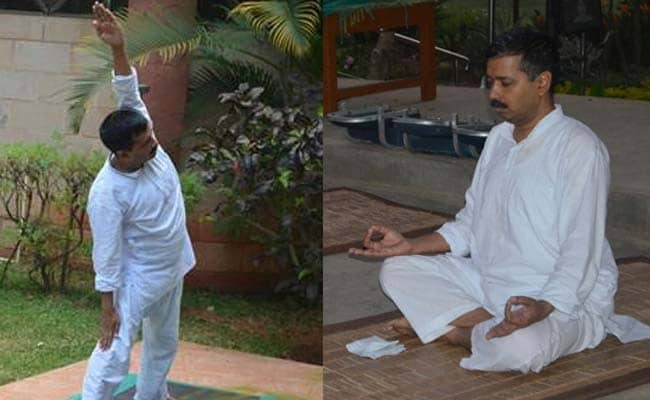 At the institute on the outskirts of Bengaluru, he had done yoga and was kept on a strict diet to treat his cough and diabetes.
Last year, the 47-year-old chief minister was admitted to the institute along with his parents and had booked a suite called the "Nest".
Doctors had advised Mr Kejriwal a strong follow up for lifestyle modification, dietary changes and the daily practice of yoga.
Mr Kejriwal has just finished a tour of Punjab, where he launched his party's campaign for next year's election at a religious fair in Muktsar.