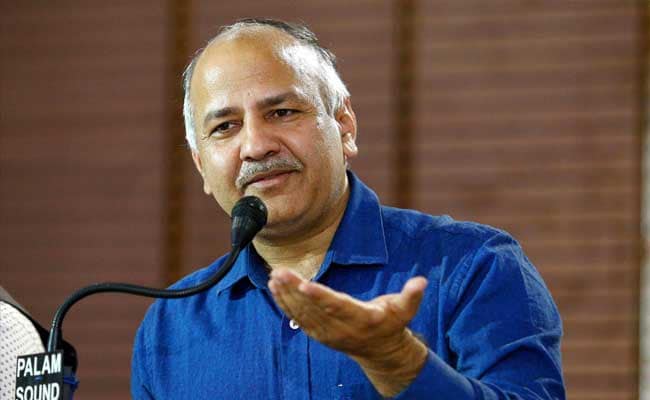 New Delhi:
Delhi Deputy Chief Minister Manish Sisodia on Saturday released a report on corruption in the BJP-led Municipal Corporations of Delhi (MCD) over the last 10 years, quipping MCD stood for "Most Corrupt Department".
The report highlights the misgovernance of the civic bodies and also reveals how it diverted the funds and failed to pay salaries of its employees.
Mr Sisodia said that the document revealed how the taxpayer's money was uselessly spent and diverted to various other expenses.
"The document talks about where the money, which was meant to pay the salaries of sanitation employees, had gone and why the widow and old age pensions were stopped by the MCDs," he told reporters.
The Aam Aadmi Party (AAP) leader added that this report on the MCDs corruption highlighted various ways in which the Bharatiya Janata Party (BJP) has looted Delhi taxpayers' money in the last ten years.
"The BJP talks of Digital India, but the BJP-led MCDs' website has been under construction for 13 years and Rs 12 crore has already been spent. The BJP has been in power in the municipal corporations for the last 10 years, and has looted the municipal bodies at every opportunity in that period," he said.
Mr Sisodia said that the AAP would present the report to the people of Delhi to expose the failure of the BJP in running the municipal corporations.
"We will take this document to the public and tell everybody where the taxpayer's money which was given to municipal corporations had gone," he said, adding that as compared to the previous government, the AAP government allocated more money to the MCDs but the corporations diverted the money given for the prevention of vector borne disease and payment of salaries of sanitation employees.
The elections to the North, East and South Municipal Corporation of Delhi are scheduled to take place on April 23. Results will be announced on April 26.