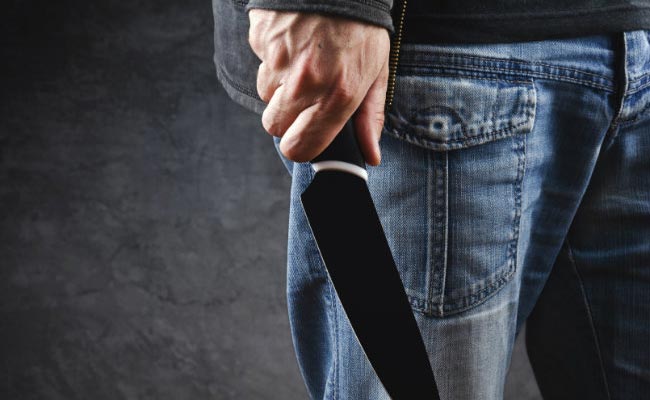 New Delhi:
A 24-year-old man was arrested for stabbing his 18-year old lover in New Delhi on Friday morning, police said.
According to police, the man was identified as Rahul, a resident of Sultanpur Majra in outer Delhi, and a dropout from college. He attacked the teen with a kitchen knife on her neck around 9.30 am.
"The girl was shifted to a hospital in critical condition," Deputy Commissioner of Police (Outer) Vikramjit Singh told reporters.
"According to eyewitnesses the man was identified and arrested from the fish market of Mangolpuri area of outer Delhi," the officer said.
"He confessed to his crime,' Mr Singh said, adding, "He attacked the girl to get rid of her as she was pressurising him for marriage."
As he was unemployed he decided to kill the girl, police added.
A case has been registered against Rahul, police said.