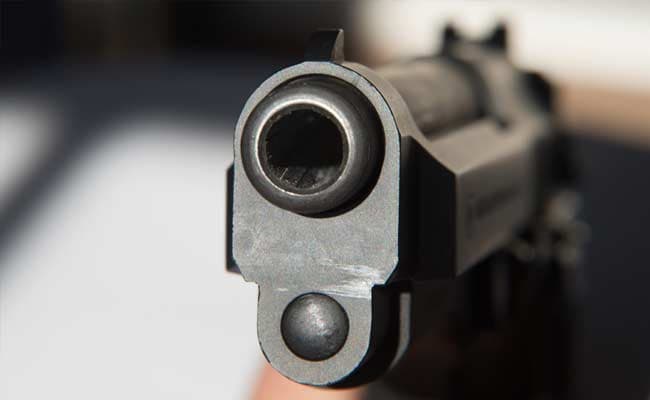 New Delhi:
A man was shot in the leg allegedly by two persons, including a minor, following a fight over a loan of Rs 700, the police said Friday.
A man named Kamal and a juvenile fired on Noor Mohammed on Thursday, they said.
Noor owed Kamal Rs 700, but was not returning it.
Kamal was arrested while the juvenile was detained.