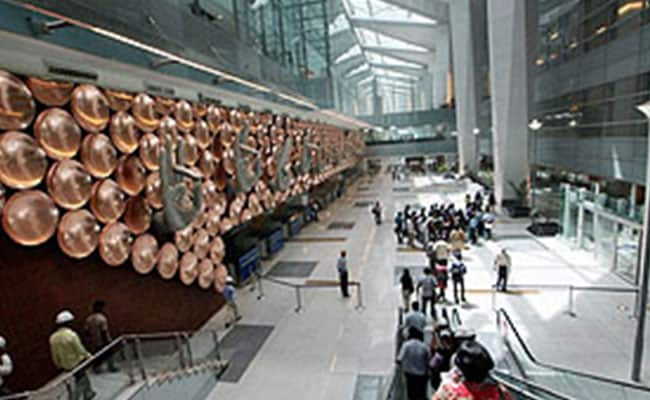 New Delhi:
A Zambian man has been apprehended by the CISF at the Delhi airport for allegedly trying to smuggle out 24 kg drugs by concealing them in thigh pads used in cricket, a senior official said on Sunday.
He said R Silavwe (39) was intercepted on Saturday by the security officials on the basis of suspicion at the Indira Gandhi International (IGI) Airport.
The Zambian national was travelling to Mumbai from Delhi and then to Addis Ababa in Ethiopia.
A search of his bag led to the recovery of 46 cricket thigh pads which had the drugs, pseudoephedrine, stuffed in them.
"All the thigh pads were found to have similar concealments in polythene pouches filled with the powdery drug and each of them weighed 500 g," a senior official said.
The total quantity of the drug recovered is 24 kg and the man has been handed over to the anti-narcotics officials for further probe, they said.