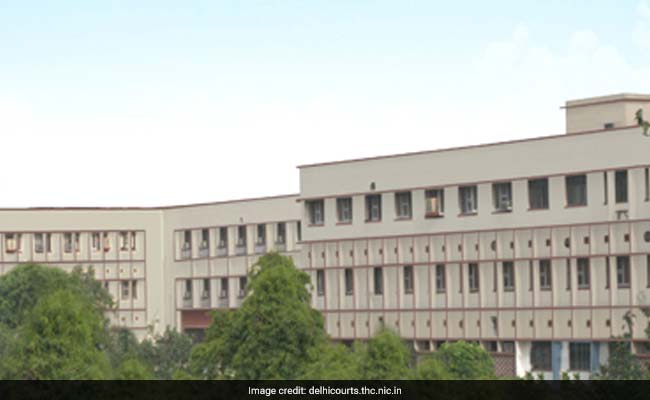 New Delhi:
A man allegedly assaulted his wife and 11-year-old son inside a court room of the Tis Hazari court this afternoon following which the accused was arrested, police said.
Narender Saini (42) and his wife Vinti Saini (36) were present in the court room along with their son for the divorce proceedings, a senior officer said.
The man assaulted his wife and son in the court room, the police said.
The injured woman and her son were taken to Aruna Asaf Ali Government Hospital, he said.
The accused was later arrested, the police said.
Further details are awaited.
For more news from Delhi, click here.