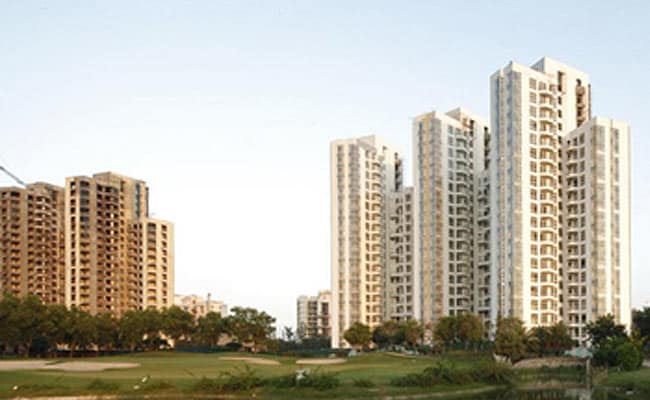 New Delhi:
Infrastructure firm Jaypee Associates Limited has been ordered to deposit Rs 200 crore in two equal installments by the Supreme Court by April 15 and May 10. The amount is part of Rs 2,000 crore that the Supreme Court had directed Jaypee Associates to deposit with its registry to pay the home buyers of Jaypee Infratech seeking a refund of their money.
The Supreme Court has listed the matter for further hearing on April 16, to see if the Jaypee Associates Ltd has complied with the first installment payment or not and to take decision on pro rata distribution of funds received.
The court also stayed all notices for demands raised by the developers to the home buyers seeking refund of their money.
The court had earlier this year asked Jaypee Associates
to deposit Rs 125 crore by January 25.
Many buyers of apartments in a mega township project being built by Jaypee Infratech on the outskirts of New Delhi have petitioned the court over fear that they would lose their money.
The Supreme Court last year moved to protect the homebuyers' interests, asking Jaiprakash Associates to deposit Rs 2,000 crore with it and also
barred any sale of assets.
Homebuyers had said around 32,000 people had booked their flats and they are now dying and paying the installments.
The top court had on September 4 stayed the insolvency proceedings against the real estate firm at National Company Law Tribunal (NCLT).
Flat buyers, under the Insolvency and Bankruptcy Code of 2016, do not fall in the category of secured creditors like banks and hence they can get back their money only if something is left after repaying the secured and operational creditors, a home buyer, in her plea, had said.
Hundreds of home buyers have been left in the lurch after the NCLT, on August 10, admitted the IDBI Bank's plea to initiate insolvency proceedings against the debt-ridden realty company for defaulting on a Rs. 526 crore loan, the plea said.
With inputs from agencies