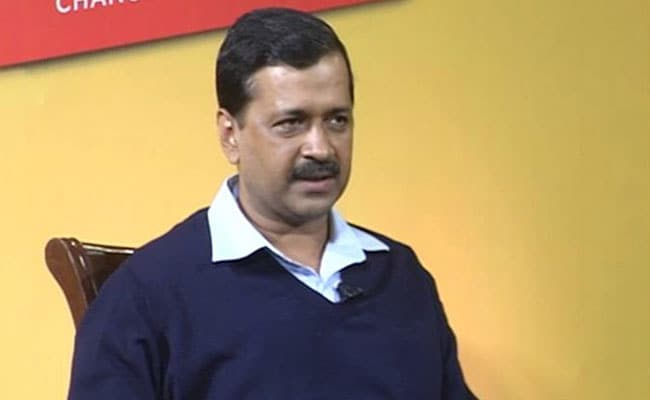 New Delhi:
The National Green Tribunal has directed the Delhi government to decide in a week whether steel pickling units fall under the prohibited list of industrial activity as per norms set by the Central Pollution Control Board.
A bench headed by acting chairperson Justice UD Salvi warned that in case of non-compliance with the order by the authorities, it would order closure of the steel pickling units.
"We direct the secretaries of environment department and industrial department to take final decision ascertaining whether the pickling industrial activity falls in the list of prohibited industry as per the parameters set by the CPCB and adopted by the DPCC or not..." the bench said
"We make it clear that a failure to comply with these directions will compel us to resort to coercive measures including the closure of the pickling industries," it added.
The NGT was hearing a plea filed by NGO All India Lokadhikar Sangthan's seeking execution of its order by which the green panel had directed the Delhi Pollution Control Committee (DPCC) to take action against stainless steel pickling industries.
The plea alleged that steel pickling units functioning at Wazirpur discharge effluent in open drains which ultimately meet the Yamuna river.
It contended that under the pretext of the decision making, "time was being taken by the Delhi government and the environment is made to suffer continuously without the end to the trauma".
The tribunal earlier directed the Central Pollution Control Board (CPCB) to inspect stainless steel pickling industries in Wazirpur, which are flouting mandatory pollution norms.
The NGO alleged that despite the tribunal's order the DPCC has failed to implement the direction passed on October 17, 2014.
Steel pickling is the process of removing impurities such as stains and inorganic contaminants from the metal.