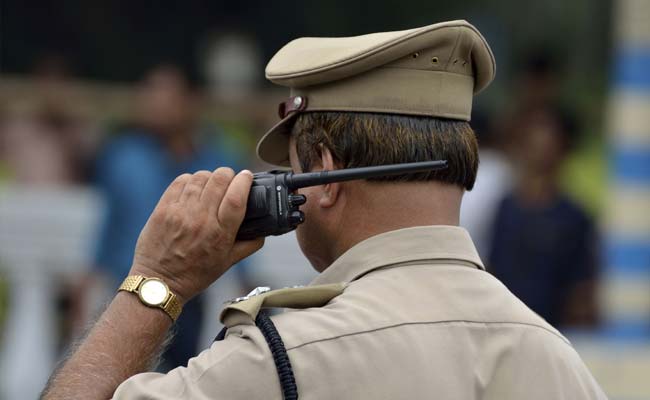 New Delhi:
A gang of notorious auto-lifters operating across Delhi, Haryana, Gujarat, Punjab, Rajasthan and the Northeast was busted by the crime branch of Delhi Police with the arrest of five people and recovery of 28 stolen luxury vehicles, officials said on Friday.
The five accused, a thief and four receivers, having a combined total of 50 cases lodged against them under the Motor Vehicles Act, were arrested, a statement issued by the police said.
A team constituted by the crime branch arrested Narender Singh, Lal Bahadur and Sarik near Meerut flyover and recovered a stolen Scorpio carrying a fake number plate, the statement said.
Another accused, Sonu, who was the thief, was apprehended from Haryana and Vijay Dhaiya was arrested later, it added.
"The investigation of the case is under process. Further recovery of stolen cars are also being expected," Deputy Commissioner of Police Rajesh Rao said.