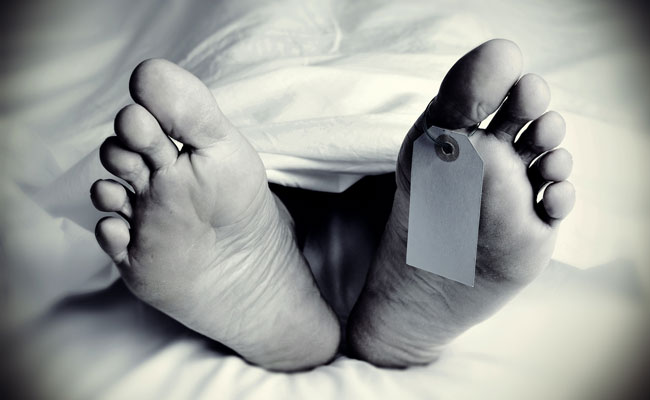 New Delhi:
Four eunuchs have been arrested in the national capital on charges of killing a man over a financial dispute, Delhi Police said on Friday.
Police said the accused eunuchs, Kuldeep and his three accomplices -- Anamika, Ajay and Sandeep, all in the age group of 20-25 -- are residents of Mangolpuri and Sultanpuri areas in west Delhi. They were arrested on Thursday from their hideout in the same area.
"On the intervening night of December 16 and 17, 2017, the accused killed one Mohit, 25, and dumped his body near a CNG pump in Sector-22 of Rohini. We later found that Mohit used to stay with the eunuchs," Deputy Commissioner of Police Rajneesh Gupta said.
"The investigation revealed that before killing Mohit, the accused searched for him as he had stolen some money from Kuldeep. They were arrested after police teams examined several transgenders in Rohini area," Gupta said.
"During interrogation, they told police that Mohit had stolen Kuldeep's money from his residence. In a fit of rage, they caught Mohit on December 16 and took him to Sandeep's residence where they thrashed him until he died.
"They kept the body the whole day and later dumped it near the CNG pump in Sector-22 of Rohini," the officer added.
(This story has not been edited by NDTV staff and is auto-generated from a syndicated feed.)