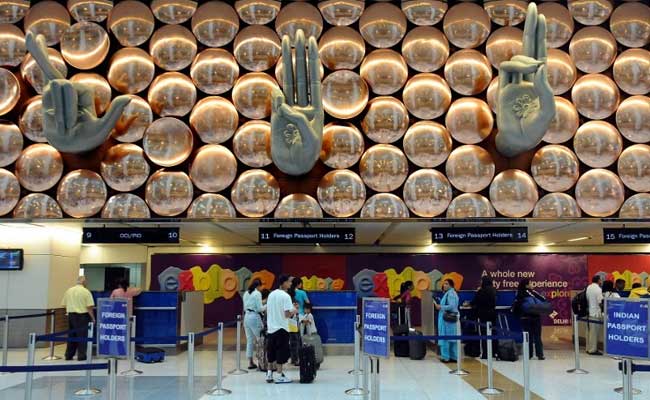 New Delhi:
Flight operations came to a standstill at the Indira Gandhi International Airport for 20 minutes after a pilot reported having spotted a drone-like object, which a police official later said was a "balloon".
Landings and take-offs from all the three runways at the airport were stopped between 7.30 am and 7.50 am yesterday when a pilot of an airline reported that he had seen a drone-like object as he was preparing to land, an airport official said.
At least 25 flights were affected during the period, he said. A security official said, "A pilot of an IndiGo flight from Chennai had spotted a drone-like object yesterday. The flight landed safely. No object was, however, detected on radar."
A Delhi Police official said that the object was a 'balloon' and not a drone and no FIR was filed. There is a ban on flying of drones in the vicinity of the airport.
The government is also planning to regulate the use of drones and came out with draft norms for operating drones for civilian purposes last month.