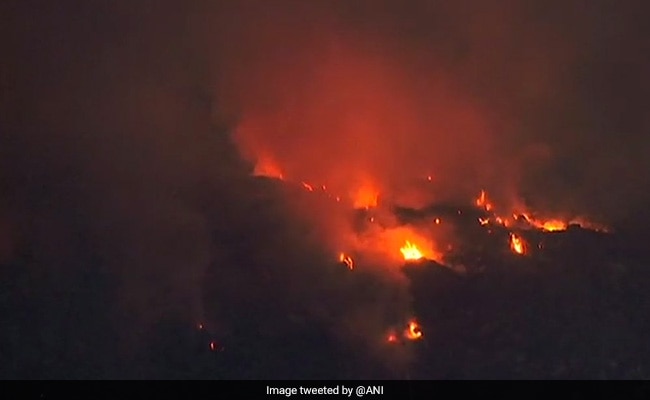 A garbage dumbing site at East Delhi's Ghazipur caught fire today. Five fire engines have been rushed to the spot to contain the fire.
There have been no reports of casualties so far.
On September 1, a portion of the 45 metre high garbage dump in Ghazipur had collapsed due to heavy rains, killing two people and pushing a car and three two- wheelers off the road, into a canal.
Following the incident, the National Green Tribunal has directed the Delhi government and the East Delhi Municipal Corporation or EDMC to submit a report on segregation, compaction and disposal of waste at the Ghazipur landfill site.