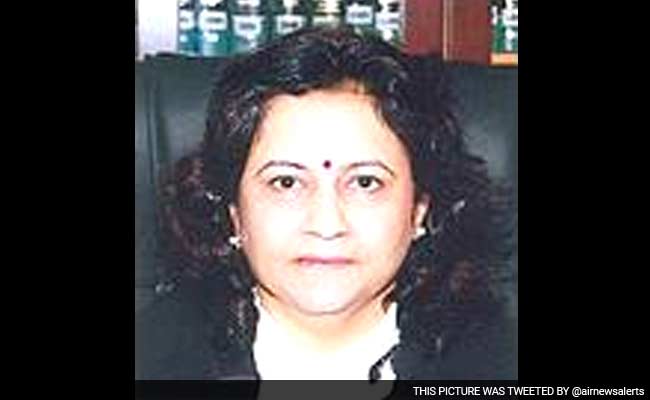 New Delhi:
Former Delhi High Court judge Reva Khetrapal today took oath as Lokayukta of Delhi, a post that was lying vacant for more than two years for which BJP and Congress had been cornering the Aam Aadmi Party government.
Lt Governor Najeeb Jung administered the oath to Khetrapal as Lokayukta at a function held at Raj Niwas in New Delhi. Her tenure as Lokayukta will be for a period of 5 years.
Ms Khetrapal, who was additional judge in the Delhi High Court between February 28, 2006 and September 22, 2014, took oath in the presence of Chief Minister Arvind Kejriwal and his Cabinet ministers, judges of Delhi High Court and Leader of Opposition Vijender Gupta among others.
A four-member panel, comprising Chief Justice of Delhi High Court G Rohini, Mr Kejriwal, Mr Jung and Mr Gupta had in October chosen Ms Khetrapal's name for the post of Lokayukta.
Thereafter, Mr Jung had recommended her name to President Pranab Mukherjee for appointing her as Delhi's Lokayukta.
BJP and Congress had been cornering the AAP government over the vacant post of Lokayukta and also accused it of delaying to fill up the same.
As per Delhi Lokayukta and Uplokayukta Act, 1995, term of Lokayukta is for five years.
Reva Khetrapal was also Additional District and Sessions Judge in 1991 and was posted as Special Judge (Narcotics) in 1994. She was appointed as Secretary, Press Council of India in 1999.
The last Lokayukta, Justice (Retd) Manmohan Sarin, had relinquished office in November, 2013, following a five-year term. Since then, the post is lying vacant.