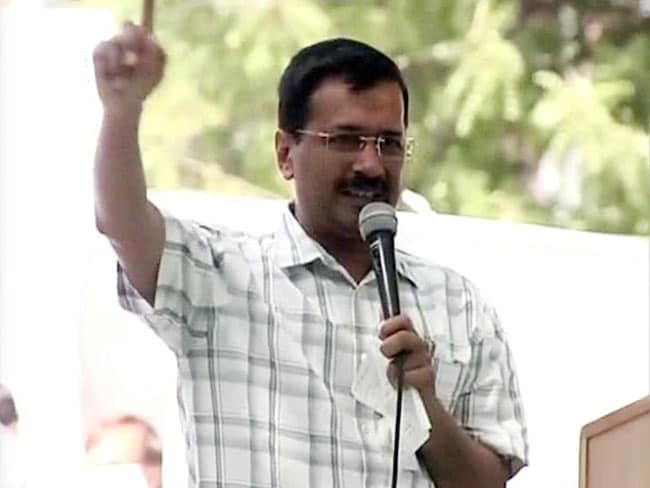 New Delhi:
Arvind Kejriwal, the Chief Minister of Delhi, has called an emergency meeting today on rising pollution in the capital, a day after the High Court likened the crisis to "living in a gas chamber".
On Thursday, the court used strong words as it questioned whether the government had taken any action to check pollution and asked for a "time-bound action plan' by December 21.
Plans submitted by the environment ministry and the Delhi government were "not comprehensive", the judges said, because they did not specify responsibilities and a timeline.
The National Green Tribunal had earlier ripped into the Delhi government for not acting "seriously" on mounting pollution problem. It has also called for a "stay-at-home" alert for children and older people.