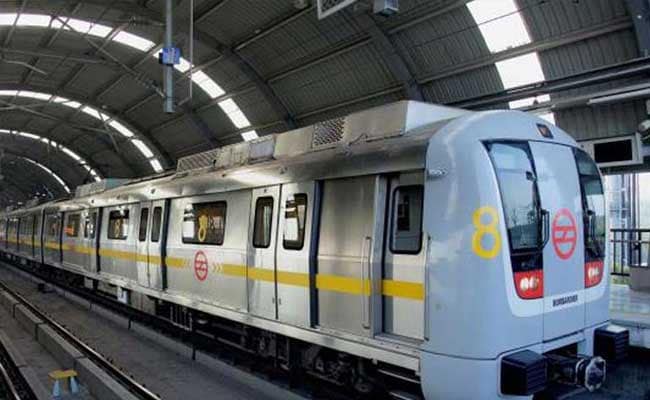 New Delhi:
CISF personnel today averted a possible suicide attempt by a 60-year-old man at a Delhi Metro station.
Officials said the incident was reported from outside the Patel Nagar Metro station early today when the man, identified as Phool Singh, climbed the road-side wall of the station in order to jump down.
They said a Central Industrial Security Force jawan monitoring CCTV camera feeds at the station detected the suspicious movements of the man on the stairs of the station and alerted his colleagues deployed for security duties.
Two CISF personnel immediately rushed and brought the man down from the wall, they said, adding local police has been informed and they are ascertaining the exact cause of his attempting to take the extreme step.
The man is a resident of Patel Nagar.