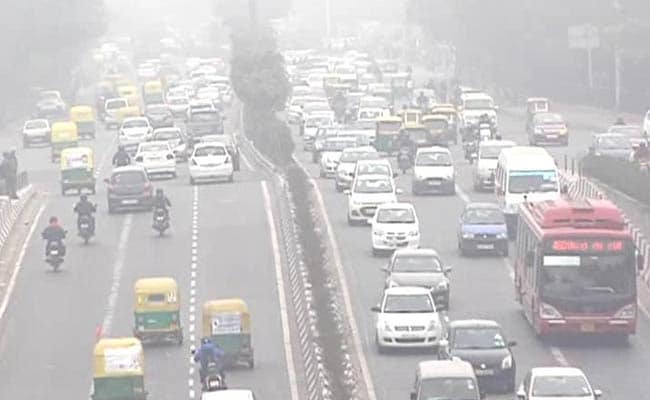 New Delhi:
Delhi may soon have "project specific" air quality norms with construction companies forming their own environment management teams, as agreed upon during a workshop organised by the city government.
Addressing the workshop on 'Dust Control Measures' involving various stakeholders, Deputy Chief Minister Manish Sisodia said action on the environmental front should be taken not to "satisfy NGT" but to "satisfy ourselves".
He also emphasised the need for strict enforcement of existing legislations and various National Green Tribunal (NGT) directions that have been passed for dust control at construction sites.
"We are working on pollution control policies and whatever you plan in this workshop, do not do it in third person, this is my suggestion, do it for yourself... take it as me myself... that I am being affected, my child is being affected.
"Whatever law needs to be put into place, government will do that but don't do formalities in the name of following guidelines. We don't have to satisfy NGT... we have to satisfy ourselves," Mr Sisodia said.
The workshop was attended by representatives of government construction agencies such as PWD, DDA, Ministry of Urban Development, Municipal Corporations, DPCC, construction projects under environment clearance among others.
After a series of technical sessions and open discussions, few pointers were agreed upon including the need for community connect for mass sensitisation, awareness and participation to address the problem of dust.
Laying of construction project specific air quality norms, and construction project companies having a environment management team to take environmental issues on priority were few of the other outcomes.