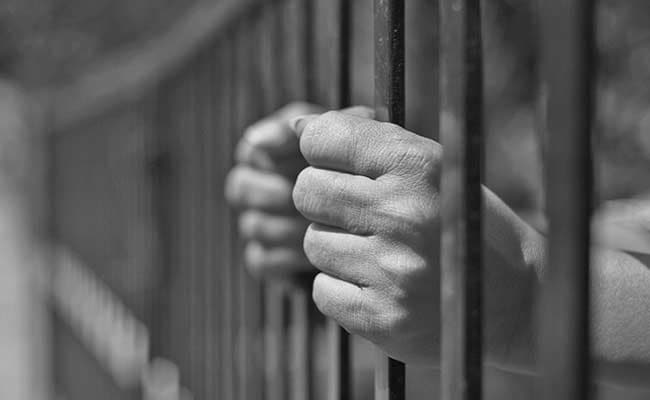 New Delhi:
A Delhi court has upheld a three-year jail term given to a 21-year-old man for snatching a gold chain from the neck of a woman and said he doesn't deserve any leniency as the offence was well "crafted".
Special judge Harish Dudani dismissed the appeal of west Delhi resident Sonu, saying the offence he committed will leave scars in the mind of the victim for years to come.
"Looking at the gravity and manner of commission of offence, the sentence awarded to appellant (Sonu) by trial court is not disproportionate to the offence committed by the appellant," the court said.
"It is to be noted that accused had snatched gold chain from the neck of the complainant in an organised manner as he was sitting as a pillion rider on a motorcycle which was being driven by his accomplice and the said motorcycle was not bearing any number plate," the court said while dismissing Sonu's appeal.
The trial court had in December 2016 sentenced Sonu to three years of rigorous imprisonment as punishment for theft.
It had also sentenced him for two years of jail for assault or criminal force in attempt to commit theft of property and said the sentences shall run concurrently.
According to the complaint, Sonu, along with an accomplice came on a bike and snatched the gold chain of a woman from Old Mehrauli Road.
Onlookers apprehended Sonu but his accomplice managed to escape on the bike without a number plate.
Sonu had denied all the allegations but failed to lead any evidence in his favour.