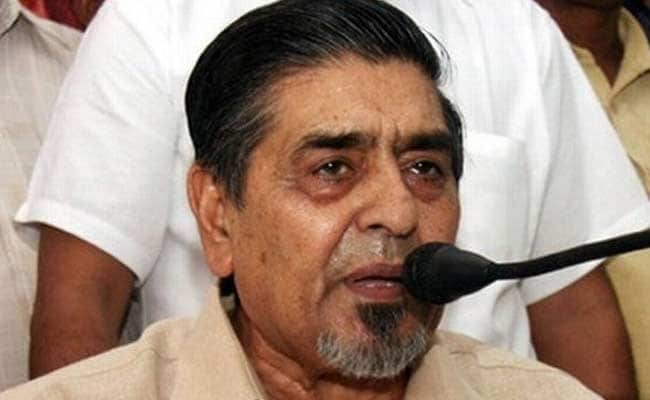 New Delhi:
Imposing a cost of Rs 10,000 on Congress leader Jagdish Tytler, the Delhi High Court today dismissed his petition against a show cause notice to him by the authorities for allegedly giving false information while seeking passport renewal.
Earlier, Mr Tytler's counsel told Justice Vibhu Bakhru that it was a genuine mistake and that the wrong information was given by the Congress leader's clerk who ticked the wrong box on the form by mistake.
The passport authorities had issued the notice and asked Mr Tytler why his passport should not be impounded for allegedly giving information that "no criminal case is pending" against him.
A trial court had ordered the Central Bureau of Investigation to seize the passport of Mr Tytler.
The CBI officials had told the trial court that action should be initiated because rules have been violated as the passport was renewed without clearance from the court.