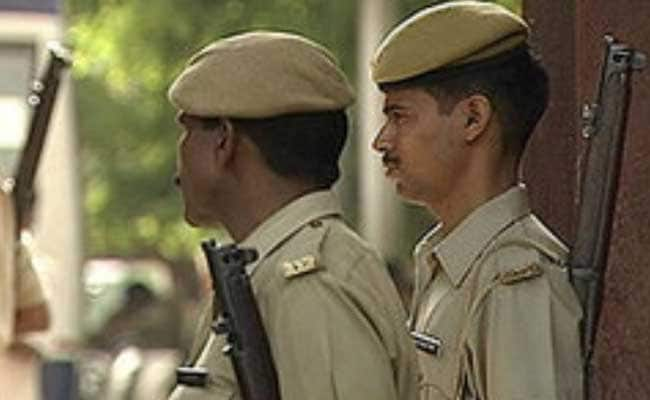 New Delhi:
A 27-year-old gym trainer allegedly attacked his girlfriend with a traditional dagger suspecting her of infidelity in southwest Delhi's Vasant Vihar, police said today.
The incident was reported to police on Wednesday night.
The accused and his girlfriend were having a conversation, which turned into a fight, police said.
In a fit of rage, the man attacked her. The woman was taken to a hospital where she underwent surgery and is now out of danger, they added.
The man was arrested and he claimed that he suspected the woman of infidelity.
The woman's statement is yet to be recorded.