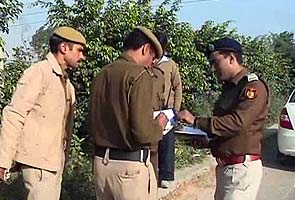 New Delhi:
The Delhi High Court has ordered the police to share the names of the police men who failed to stop a bus on Sunday night as it moved through a series of check points in Delhi. On board that bus, which had tinted windows and curtains, a young woman was gang-raped and hit with an iron rod for nearly an hour on Sunday night.
The court rebuked the police for being evasive about sharing this information. "Ensure this is not a sub-standard investigation," the judges said as the police submitted a status report on its investigation into an attack so heinous that it has incensed the entire country.
At the last hearing two days ago, the judges had said, "We are at loss to understand as to how the bus could evade surveillance for 40 minutes."
(Special feature: Anger across India over Delhi gang-rape)
The woman who was gang-raped is in hospital in critical condition.