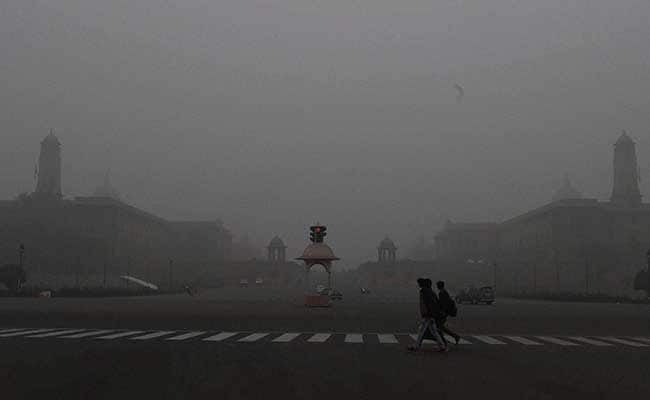 New Delhi:
Delhi experienced the coldest day of December in the last five years as the temperature during the day plummeted to 15.4 degree Celsius. Fog and cold waves continued to affect railway services in north India.

According to news agency Press Trust of India, 103 Delhi-bound trains were running behind schedule by several hours, while 27 others were rescheduled due to poor visibility. However, no fresh cancellations of services were announced.

PTI further reported that weather conditions did not affect flight operations at Indira Gandhi International airport.

The Indian Meteorological Department had predicted the maximum and minimum temperatures at 15.4 and 11.5 degree Celsius respectively for Sunday morning. Visibility around 8.30 am was recorded at 600 meters.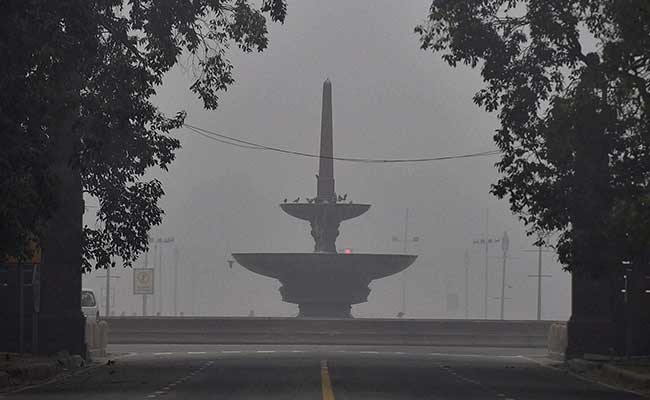 The Met further said that the maximum and minimum temperatures would hover around 24.5 and eight degree Celsius respectively on Monday.

Weather officials said that the change in atmosphere was due to Western Disturbance in the Jammu and Kashmir region, and sudden increase of humidity which on Sunday oscillated between 98 and 91 per cent.


An official at the India Meteorological Department (IMD) told IANS that similar weather will be seen in coming three-four days.
"There will be clear sky on Monday with shallow/moderate fog in the morning," said an IMD official to news agency IANS.
(With inputs from Agencies)