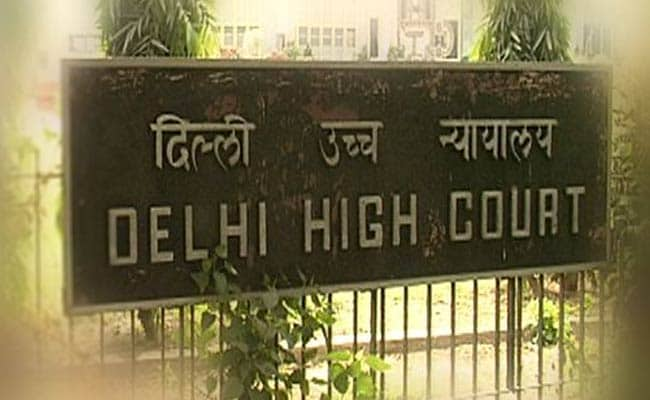 New Delhi:
The AAP government today claimed in Delhi High Court that it is for the Delhi Election Commission to take a final decision on holding of by-elections in the 13 municipal wards of the national capital.
A bench of Chief Justice G Rohini and Justice Jayant Nath was also told that manpower and finance related issues to conduct elections are to be finalised by the State Election Commission (EC) in consultation with the Delhi government.
"Delhi government is in process of evaluating the request of the State EC for release of funds and the request for manpower and a response shall be made available to the State EC, which is the primary authority responsible for the conduct of the municipal bodies election.
"Thus Delhi government is in process of taking up these issues with the State EC and shall ensure that all logistical support as may be practical shall be extended to the State EC for the conduct of the election to fill up the vacancies in the councillorship," Delhi government said in their affidavit.
The AAP government's response came in the backdrop of the court's query which was posed to them on being informed by the State EC by way of an application that it was keen to conduct the elections immediately but it depended on external sources for manpower, materials and funds.
The commission had sought direction to provide requisite funds and resources to conduct elections to vacant seats in 13 municipal wards, out of the total 272 wards in all three municipal corporations in Delhi.
The commission's application came in response to a 20-year -old law student Sanjana Gahlot's PIL on bad civic condition in her village, which said that drain water was overflowing on all streets and filth was spread everywhere with the entire village suffering from foul smell.
The commission had filed their application following the court's notice to it on a plea to hold the by-elections in 13 wards and fill "casual vacancies" in the councillorship in all the three municipal corporations in Delhi.