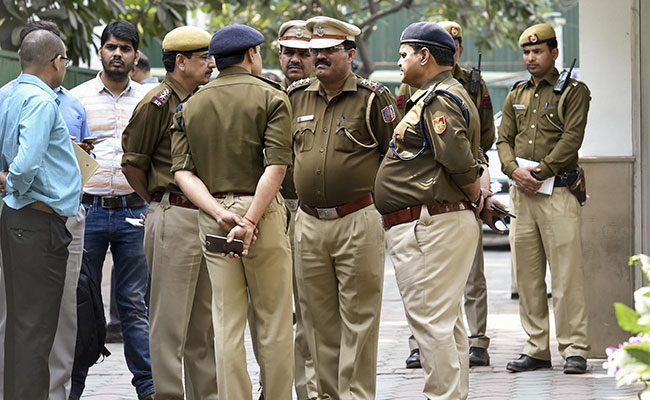 New Delhi:
A plan to murder an elderly couple living alone in south Delhi has been foiled with the arrest of their nursing attendant, police said on Friday. Information was received by a team of the police's Special Cell which said that a person, identified as Aakash, had planned to eliminate the couple in South Delhi and escape with valuables in their house, DCP (Special Cell) PS Kushwah said. It was also learnt that the accused had contacted criminals in Western Uttar Pradesh to execute his plan, he said.
The accused Aakash, 24, who held a nursing diploma, was arrested by the Special Cell team led by Inspector Sanjay Gupta from Khanpur on May 30 evening. A loaded country-made pistol and four live cartridges were recovered from him, he said.
Aakash was working as nursing attendant of the 92-year-old man and his 85-year-old wife, the officer said.
The couple lived alone as their son and one daughter are settled abroad and another daughter is settled out of Delhi.
During interrogation, the accused disclosed that he got his nursing diploma from Gwalior in 2016 and worked at a hospital there.
He joined a nursing bureau 'Elderly Care' that deputed him as nursing attendant with the elderly couple for the last three months.
He had contacted his brother-in-law sharing his plan to have the valuables after eliminating the couple. Also, he had planned to leave the job on May 31 after getting his salary and executing the plan, the officer added.