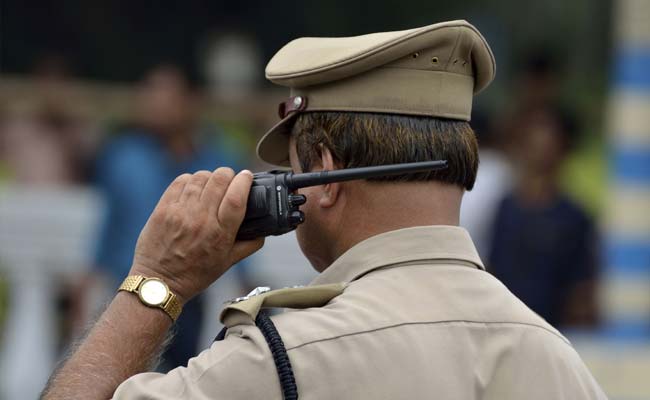 New Delhi:
A 24-year-old man was stabbed to death in southeast Delhi's Badarpur by his neighbour on suspicion that his wife had an illicit relationship with him, the police said on Monday.
According to the police, the accused stabbed his neighbour at least 10 times.
The incident came to light on Monday when the victim did not return home after leaving last night. The accused has been arrested, they said.
Deputy Commissioner of Police (South East) Chinmoy Biswal said the accused suspected that his neighbour had illicit relationship with his wife.